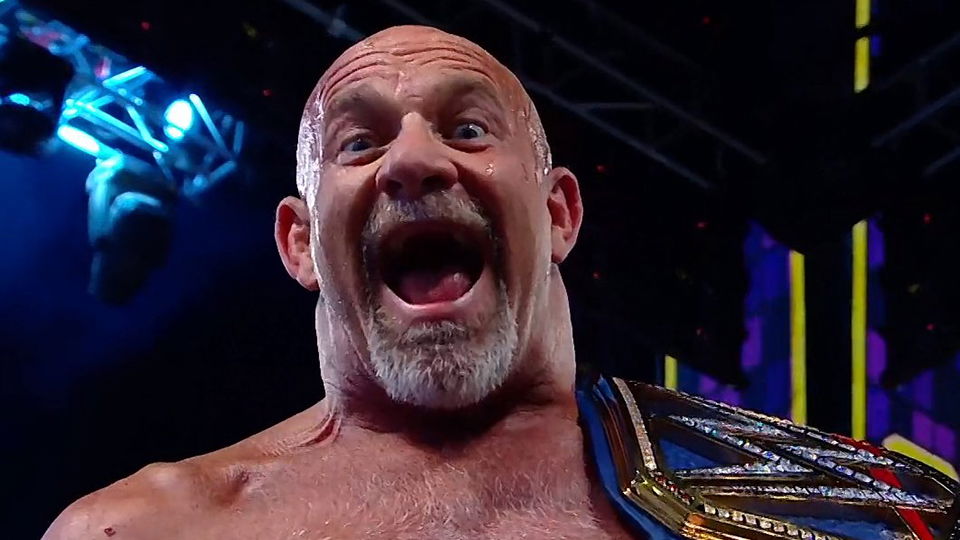 A lot of people are very unhappy after WWE Super Showdown. Goldberg beating Bray Wyatt in quick fashion led to a firestorm on Twitter and one person who was upset was Macaulay Culkin.
Culkin is a known wrestling fan. The Home Alone star has made a number of appearances on the indie scene, in wrestling videos, and on Raw. Now, Culkin has revealed that he has cancelled his trip to Tampa Bay for WrestleMania.
I've just cancelled my tickets to Tampa Bay.

— Macaulay Culkin (@IncredibleCulk) February 27, 2020
He responded to a tweet from WWE Creative Humor which said: "Super Showdown was all about building new stars like Brock Lesnar, Goldberg & The Undertaker". Culkin agreed with the sarcastic sentiment and revealed that he would not be going to Florida.
Regardless if Culkin is there, Goldberg seems like he will be headlining WrestleMania 36 for the WWE Universal Championship. The reported opponent for Goldberg is currently Roman Reigns who defeated Baron Corbin earlier in the night.
Are you happy with WWE? Let us know on Twitter!