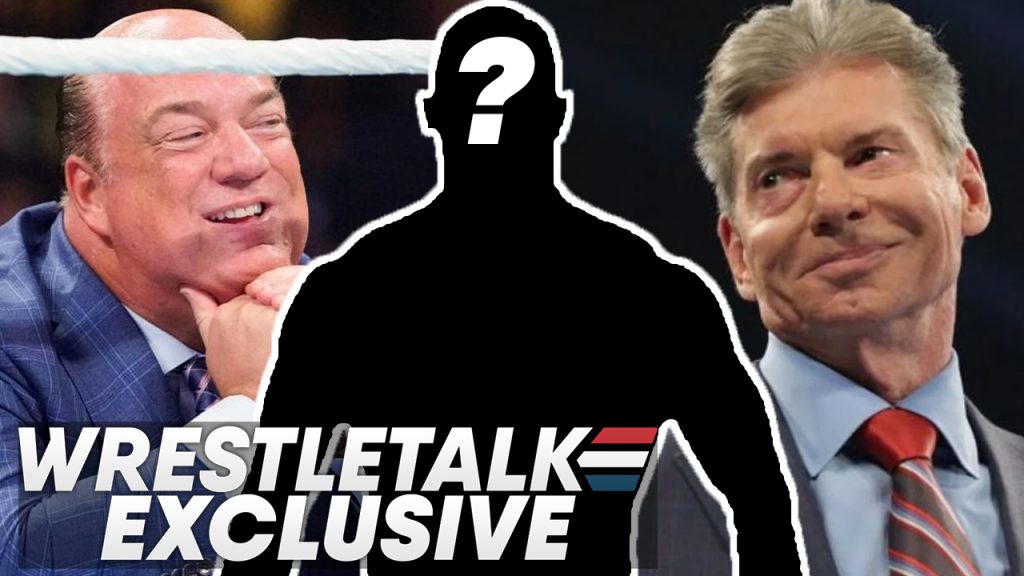 At WrestleMania 36, Drew McIntyre defeated Brock Lesnar to capture the WWE Championship. The moment was huge for Drew, coming three years after he returned to WWE following his release in 2014.
In the weeks following WrestleMania, Drew has been in action several times, defeating King Corbin, Big Show, Seth Rollins, Angel Garza, Andrade and Murphy in as many weeks. McIntyre has impressed WWE fans with his work rate and quality of matches, despite having no fans to work with at the shows.
It appears as if WWE's fanbase aren't the only ones impressed with Drew's work, as WrestleTalk's sources have confirmed to us that WWE higher-ups have been incredibly impressed with the work that Drew has been doing for the company in recent months.
The Scotsman has not only impressed for WWE inside the ring with promos and matches, but also been fantastic in dealing with the media, where WWE now see him as someone that can represent the company at media events.
Our sources have confirmed to us that WWE management has been so impressed with Drew in recent weeks, that they see him as a main eventer for years to come. We've been told that his title reign will almost definitely not be a one-off like we've seen with Finn Balor, Jinder Mahal and Kofi Kingston in recent years, so expect to see him at the top of the card for the foreseeable future.
The Raw star has impressed both Paul Heyman and Vince McMahon so much that they see him as one of the figureheads of both Raw and WWE for the coming years, and our sources say that they view him as someone that they can build the entire roster around. With Roman Reigns off of TV for the foreseeable future and with no return date planned, WWE is planning on pushing Drew as their number one guy.