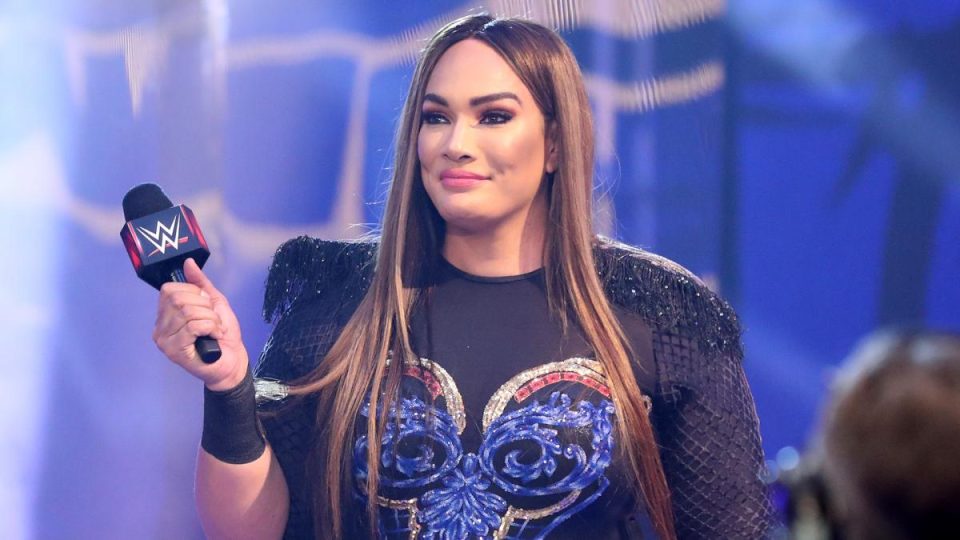 Taking to Twitter, WWE Women's Tag Team Champion Nia Jax has said that fellow Raw roster member Lana needs to go back to training following their Tables Match this week.
The former NXT star had the following to say on Lana on the social media platform this week. Along with saying Lana needs to go back to training, Nia Jax made some puns about butts following her "my hole" line on Raw this week.
Listen. Don't make me the butt of your jokes @LanaWWE. You're so dangerous, I could have really been hurt! You need to go back to training. I am outraged and this won't slip through the cracks.
While it's unclear, Nia Jax could also be poking some fun at the fans who claim that she is the one who needs to go back to training. A portion of social media is of the belief that Nia Jax is unsafe in the ring and needs to retrain.
While the match has not been confirmed, some have speculated that Nia Jax and Shayna Baszler may defend their Women's Tag Team Championship at the Elimination Chamber this weekend against Naomi and Lana.
What are your thoughts on the above story? Let us know in the comments on Twitter or Facebook.