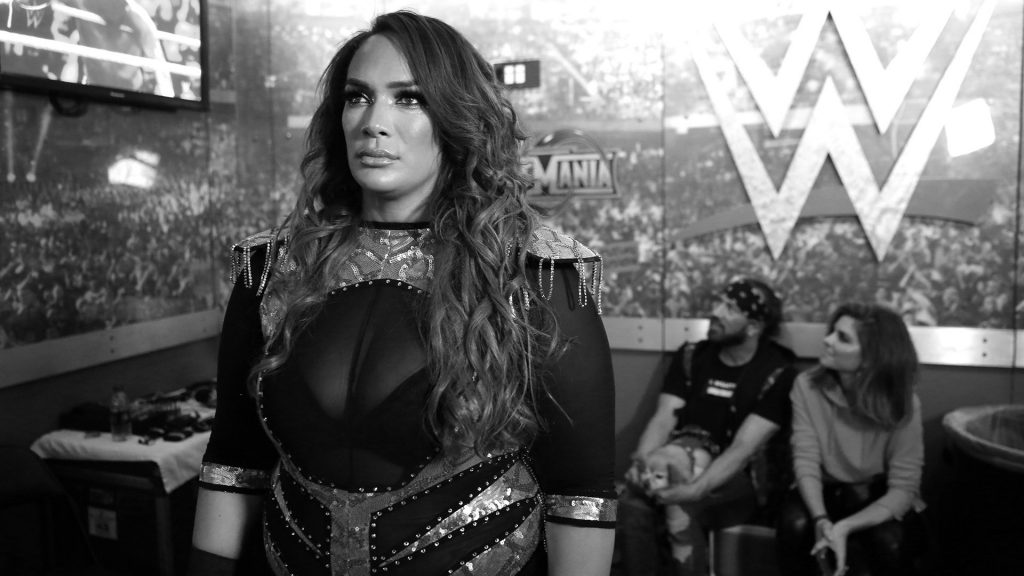 So, Nia Jax is clearly trolling us all on Twitter. Last night, she posted during Raw that she should start a horsewomen group so she can get booked.
Today, it has come out that it appears she is finally medically cleared after tearing both her ACL's last year.  When she posted yesterday, she apparently knew she was going to get some reaction from wrestling sites and fans on social media.
She even commented on just how easy it was to get the hype machine rolling.
https://twitter.com/NiaJaxWWE/status/1237189346517602306?s=20
Well, many have speculated this was Nia's way to hype herself before returning to television. Some are speculating she will be the 6th person in the rumored SmackDown Women's Championship match at WrestleMania.
Tonight, she's back at it again. This time it appears she's had enough and says she should just go back to modeling.
https://twitter.com/NiaJaxWWE/status/1237506149638758400?s=20
Most likely, Nia is just playing us all. She may or may not be back for WrestleMania. It would make a lot of sense and she would add some much-needed freshness to the SmackDown women's roster.
It's also very likely that she posted this pic to hype her photoshoot and online modeling videos.  Whatever the case, we're glad Nia seems ready to be back in the spotlight and glad to have another talented woman coming back to the roster.