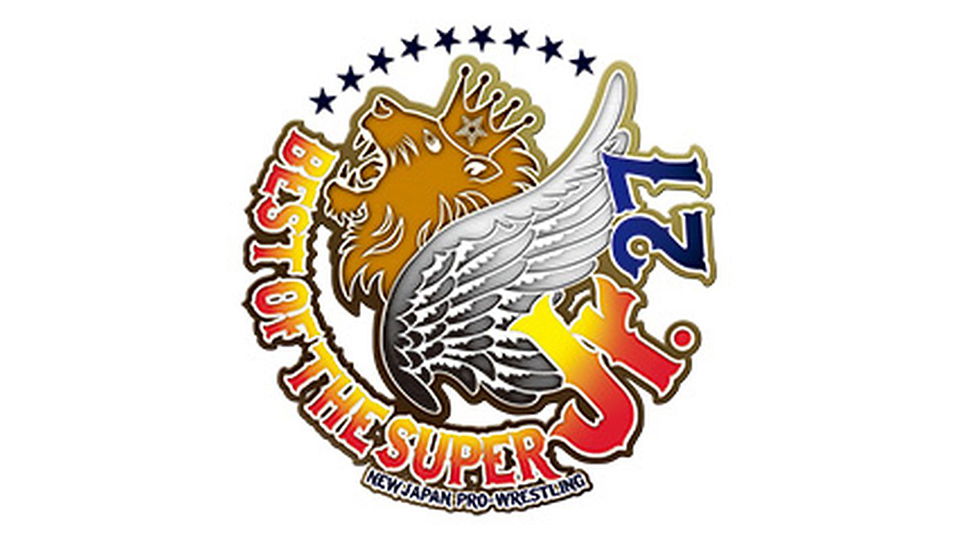 The Best of the Super Juniors tournament will not look like it has in the past this year. With only ten participants, there will be fewer matches than in most years but that doesn't mean there won't be classic matches. One of those matches could end up being SHO vs. Robbie Eagles.
The Chaos stablemates are set to compete on November 20 in their first singles match to date. In an interview with njpw1972.com, Eagles revealed that he believes this match will play out like his matches against SHO in the video game Tekken. Here is the quote:
"I'm looking forward to this. SHO and I played a lot of 'Tekken' against one another during the pandemic. I sent a message to SHO when the lineup was announced and said it would be just like our Tekken games."
Sounds to me like Eagles is better than SHO at Tekken. Robbie also commented on how excited he is for this match.
"I'll be picturing health bars over our heads the whole time (laughs). But we've never faced off one on one before, and only two or three tag matches against one another. So I'm really excited for this. SHO is one of my favourites to watch and he's such a good guy."
It will be interesting to see how Eagles rebounds after the heel turn of his partner Will Ospreay. They had previously been a team under the name Birds of Prey but now Ospreay has left Chaos.
What are your thoughts on the above story? Let us know in the comments on Twitter or Facebook.