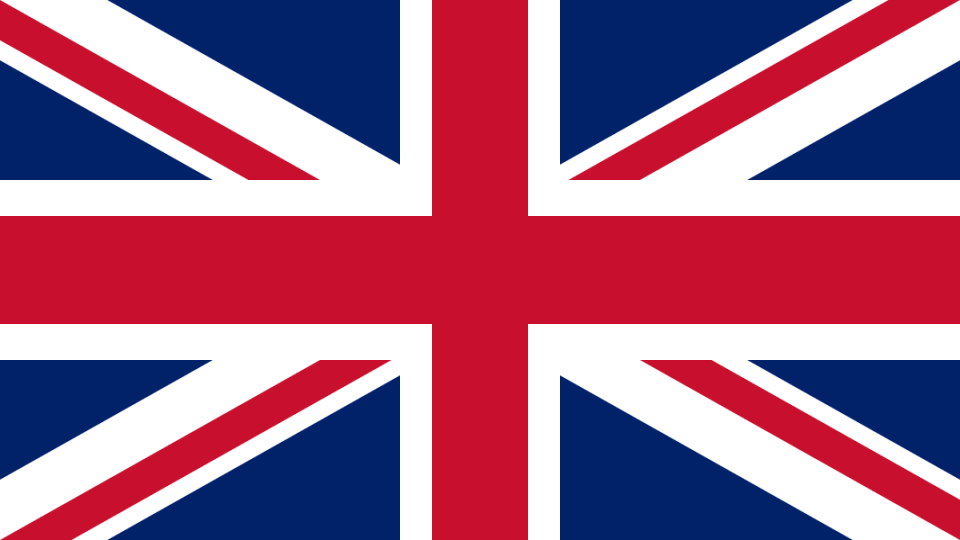 The APPG (All Party Parliamentary Group) for wrestling has confirmed it is launching an inquiry into professional wrestling in Britain.
This comes after the #SpeakingOut movement in the past number of months that led to the group being formed to begin with, as well as the impact the COVID-19 pandemic has had on the industry.
The official statement notes:
"The purpose of this inquiry is to investigate and evaluate the current successes, challenges and potential improvements that could be made to the professional wrestling industry in Britain."
The following terms of reference to achieve that purpose were listed as follows:
To inquire into the current status of British wrestling, the contribution the industry makes to Britain and the impact of the Covid-19 pandemic on its success
To review whether the current law and regulations governing the industry are fit for purpose and to uncover models of good practice.
To make recommendations, rooted in best practice where possiblr, for frameworks to improve, or measures to support, the industry
The inquiry will be led by Alex Davies-Jones of the Labour party, Mark Fletcher of the Conservative party, and others. More details on the inquiry itself can be found at this link.
Since the announecment of the inquiry, Fletcher spoke with Cultaholic, and here's what he had to say about what he hopes the inquiry will accomplish:
"There's no predetermined outcome and I think that's really important to know. It's open to absolutely anybody from fans, to performers, to promoters, to those running wrestling schools. There is no hierarchy on this, everyone can have their say. There are details available on the questions we are asking but you can send in a 2,000-word submission with your ideas, your thoughts, your views on where the industry should go. Where we end up with the report will very much be determined by the ideas and suggestions that we hear.

"But in terms of where we want to end up, British wrestling fans are probably the most passionate in the world. In my opinion, we undoubtedly have some of the very best performers in the world and we want to make sure that the future of British wrestling is bright and our job is to support us to get there."