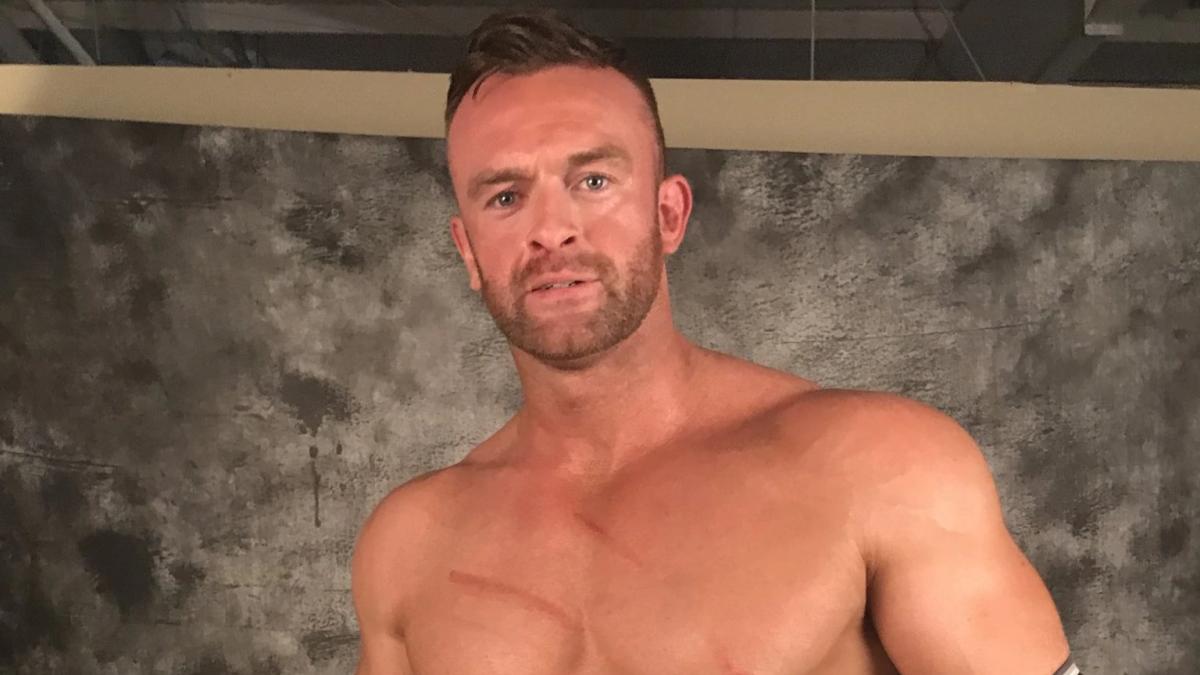 Former NWA Worlds Heavyweight Champion Nick Aldis has commented on the evolution of the UK wrestling scene.
Aldis began his wrestling career on the independent scene in England in 2004, before eventually signing with TNA (IMPACT) in the US in 2008. The star is currently signed to NWA, but occasionally made wrestling appearances in the UK before the pandemic.
Speaking exclusively with Sanchez Taylor for WrestleTalk.com, Aldis explained what has changed since he was a regular performer in the UK scene:
"I want to qualify this by saying I'm not necessarily the best person to ask because I haven't been around (in the UK) for a decade, but I think what I always take pride in is that our generation, and even the guys that came a little bit before me, like Drew (McIntyre) and Sheamus and Stu (Wade Barrett) and those guys, and my generation of guys – myself, Will Ospreay, Sha (Samuels), and I'm missing tons of names.

"But I think we all… we changed the perception of British wrestling in the sense that I remember the prevailing mentality being that, well, you won't go to America. There's only space for one British guy at a time, it's like you have a token British guy and they've got Regal so that's it. And I never believed that.

"I think we're lucky that so many other guys from my generation didn't believe that either, and didn't put that limiting belief on themselves of like, 'Well this is it, you just have to work the circuit here and be happy with it'. I was always like, 'No, I wanna take this as far as I can take it, and there's no reason why I can't do it compared to anyone else, American or otherwise'."

If you use these exclusive quotes, or any portion of them, please credit WrestleTalk.com and link to this page.
Aldis was recently announced for 1PW's return show in October, along with his former British Invasion tag partner Doug Williams.
The NWA star also indicated that he plans to update his presentation later this year, which you can read more about right here.
Keep an eye on our exclusives page for more quotes from this Nick Aldis interview.
You can listen to the interview below:
To make sure you stay updated with all the latest wrestling news, add WrestleTalk.com to your Google Discover feed and follow us on Twitter!