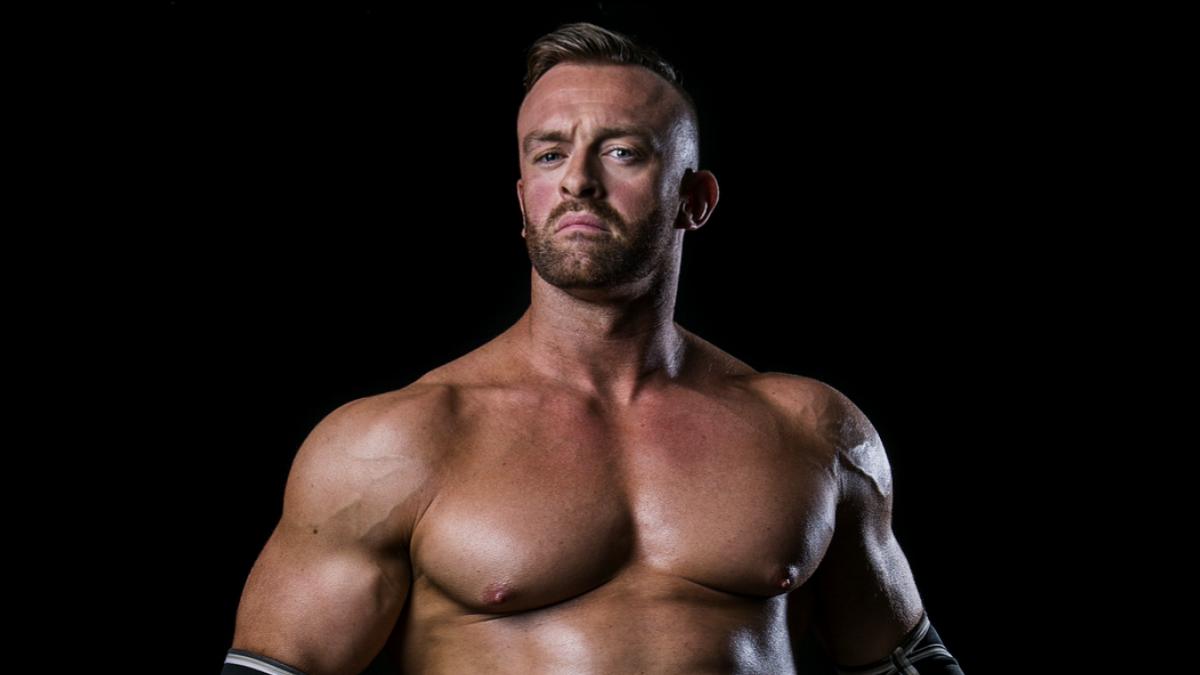 In an exclusive interview, former NWA Worlds Heavyweight Champion Nick Aldis indicated that he plans to update his presentation later this year.
Aldis has a busy 2022 lined up, with dates in the books for promotions internationally.
Speaking with Sanchez Taylor for WrestleTalk.com, Aldis explained what his upcoming bookings mean to him:
"I'm looking forward to the rest of the year. Now that Covid restrictions are finally in the rear-view mirror for the most part, and let's hope that it stays that way and let's hope that monkeypox doesn't take its place, but I've got bookings in Germany in July that I'm looking forward to doing. I've got 1PW which is exciting because it's a promotion in the UK that I never worked for on the first go-around, but now, Steven (Gauntley) reached out to me, and Mickie (James) and I are both working that show so that's always fun."
Aldis confirmed that he will wrestle on the card for 'Ric Flair's Last Match' on July 31, noting:
"We've got some other exciting opportunities coming up like Starrcast in Nashville, Ric Flair's Last Match. Being on the card for that is a really exciting thing, and it means a lot to me that I was basically told, 'We want you on the card one way or another.' That means a lot because they feel like I represent the sort of Jim Crockett Promotions culture, so that means a lot to me."
The former NWA Worlds Heavyweight Champion stated that he has some interesting ideas for his presentation moving forward:
"To me, the business is based around moments, so any time you have an opportunity to do something fun and get paid and hopefully create a moment that people remember, I'm very looking forward to it. I've got some interesting plans for how to update my presentation and, I don't wanna say reinvent myself, but sort of evolve a little bit and move things along, and got some interesting ideas that I wanna start flashing out which I think is gonna be a lot of fun."
Keep an eye on our exclusives page for more quotes from this Nick Aldis interview.
If you use these exclusive quotes, or any portion of them, please credit WrestleTalk.com and link to this page.
You can listen to the full interview below:
To make sure you stay updated with all the latest wrestling news, add WrestleTalk.com to your Google Discover feed and follow us on Twitter!