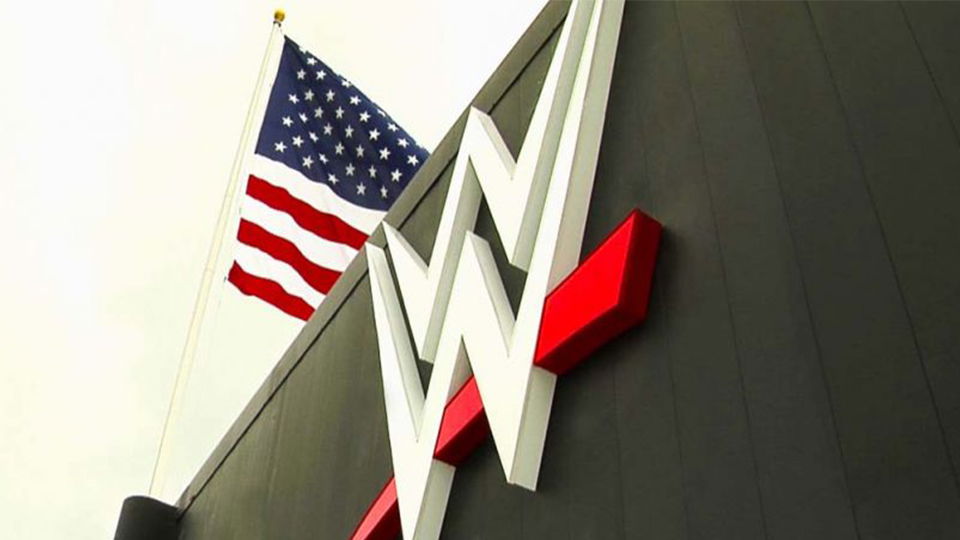 While speaking on the After The Bell podcast, Friday Night SmackDown star Cesaro has opened up about being ready to take a break from professional wrestling:
"I was never like, 'Oh my god I'm over it!' But it was a question, especially I feel within the last year. A lot of us had a difficult year for everybody because the way the whole world works completely changed so I feel like a lot of people may have had that [feeling] when they wake up like what am I doing? What I loved about pro wrestling so much is the interaction with the fans, the fact that it's like sports entertainment. That's what I grew up with, it's a way to engage the audience to have them be part of your match, story, and emotion.

Losing that was kind of like whoa, this is something completely different, like what am I doing? Can I still do it in a way and to the level that I want to do it? That's the thought process, I've always loved what I'm doing. Every time I step in the ring, I could have a really bad day and then I walk out and my brain and on the inside I light up. There's never a moment I'm in the ring and I'm like I don't like this."
Cesaro reportedly recently signed a new contract with WWE, opting to extend his stay with the promotion. This has seen the former United States Champion receive somewhat of a push on SmackDown since the beginning of the year.
What are your thoughts on the above story? Let us know in the comments on Twitter or Facebook.
Thanks to Inside The Ropes for the transcription.