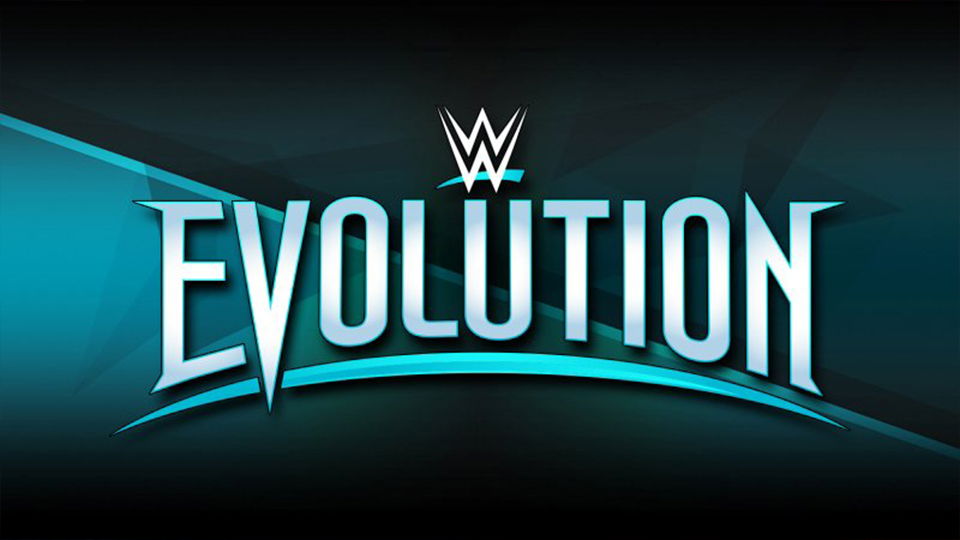 A possible date for a second all-women's WWE Evolution special on the WWE Network may have been revealed according to a new report.
PWUnlimited is reporting that there is talk of another Network special on August 30, which is exactly a week after the August 23 SummerSlam event.
The report notes that it could be either a second night of SummerSlam, or an all-women's Evolution show. The first, and to date only, Evolution show was held in October 2018.
WWE has been pushing its top women – Bayley, Sasha Banks, Asuka, etc. – really hard for some time now, and the report notes that that's all with this upcoming show in mind.
It was also added that should it be an all-women's show, it's expected that women from all three brands, including NXT, would be featured.
Stay tuned to WrestleTalk.com for any further updates.