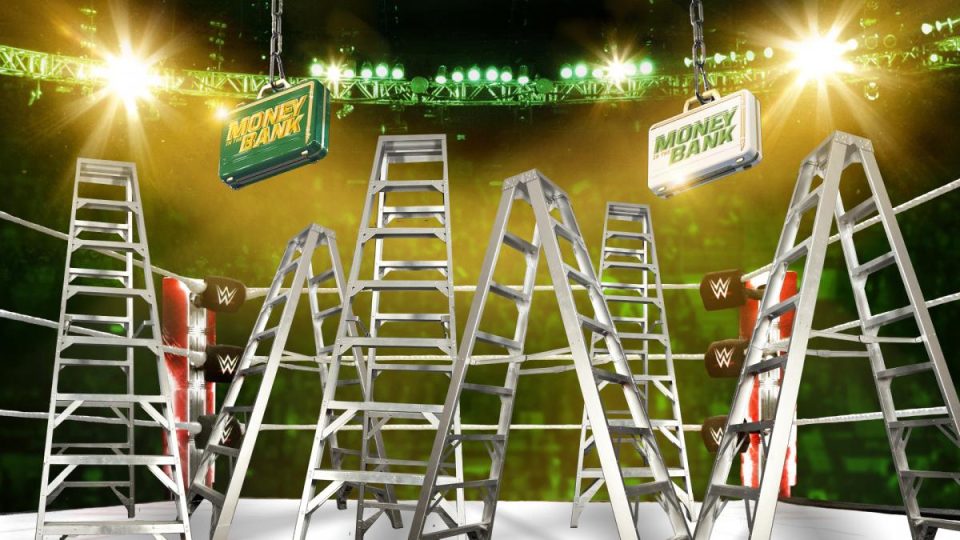 One of the more consistent rumours regarding this Sunday's WWE Money in the Bank PPV, is that someone will be falling off Titan Towers during either the men's or women's ladder matches.
Unlike other years, this year's edition of the show will take place at WWE HQ in Connecticut, with superstars having to get from the ground floor to the roof and then collect their respective briefcases.
It is thought that someone will be (kayfabe) thrown off the roof during the match, and it doesn't take a genius to guess who the brains behind this spot is.
According to Dave Meltzer, he has heard that Vince McMahon himself has demonstrated to whoever is supposed to go off the roof, how they can do it safely.
"There have been descriptions from people who were aware of the taping of Vince McMahon showing whoever was supposed to go off the top that they had set it up safely and he demonstrated it."
You've got to imagine that invisible wires will be involved, or perhaps a crash mat just off-screen.
If they are kayfabe going to throw someone off the top of a building, it will be interesting to see how the injuries to that person are shown in storylines on Raw or SmackDown.
I would say falling off a skyscraper would mean at least a week or two off TV. Unless it's Seth Rollins, in which case he'll just have a bandage on his stomach and he'll limp down the entrance ramp on Monday's Raw.