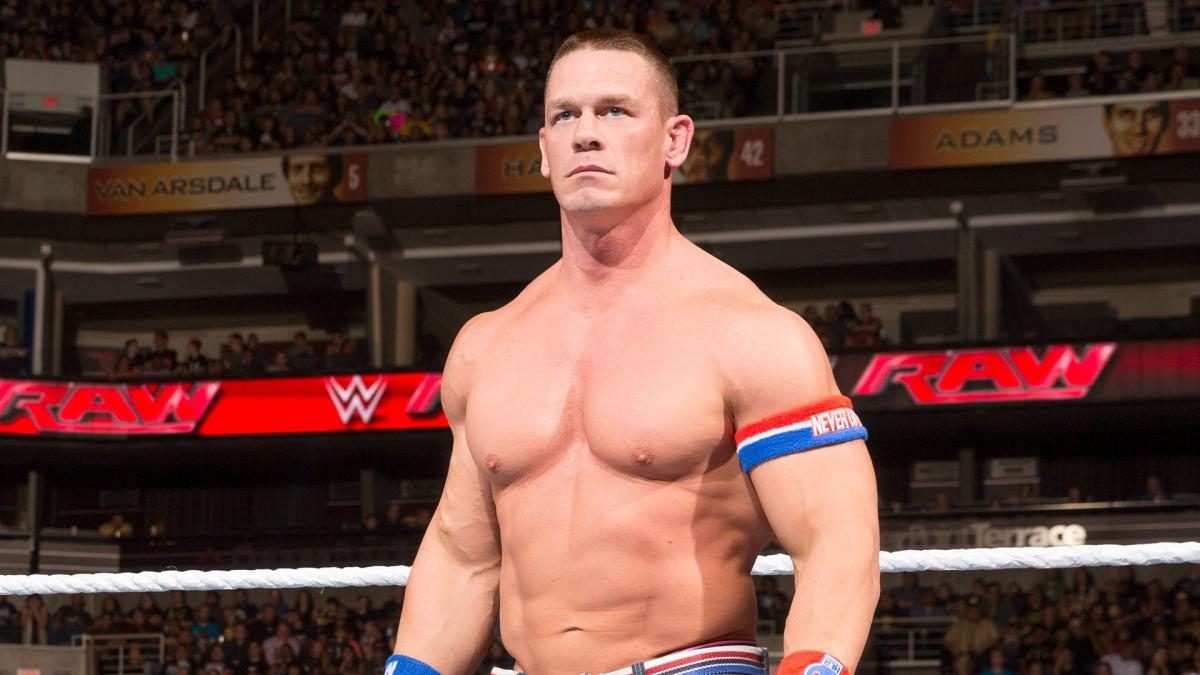 A new update has come to light following rumors that John Cena could make a return to WWE in July when fans are back at shows.
PWInsider is reporting that, while it has not confirmed there are plans for a Cena return, the site has learned that production for the Peacemaker series Cena is currently working on ends July 6.
The original report of a Cena return being discussed came from Dave Meltzer of the Wrestling Observer, who noted that the July 16 SmackDown is the date being discussed for him to make a comeback.
So while it's still unconfirmed, the dates do line up and Cena will be free to return to WWE at that point in time, unlike previous rumors like returning at WrestleMania which were virtually impossible due to his other projects.
He's likely to have post-production responsibilities for Peacemaker, but he'll be able to travel out of Canada and into the US once the production is over on July 6.
There could of course also be unforseen delays, but that's the date that's slated right now.
Cena has been off WWE TV since the Firefly Fun House match at WrestleMania 36, and has said in interviews a return needs to be about "correctly continuing a narrative".
Speaking with Den of Geek recently, John Cena explained:
"I don't think it's about topping what you've done. I think it's about correctly continuing a narrative. And I think that's the most important thing. I mean, I main evented two WrestleManias with The Rock and then the very next WrestleMania I was in the middle of the card against the newcomer, and then I would move further shifting through the card against other veritable newcomers for tertiary titles or up to the point of being a fan at one point. But that was my contribution to the narrative. It wasn't like I was jumping up and down saying, 'I was the main event, so I need to continue being a main event'.

"I always found a real sense of satisfaction contributing where I could, because I know that the idea of the sense of complacency with performers is high. And they always want to be at the top spot and there is only one top spot. But I believe a spot is a chance to contribute. So it won't be about that. It will simply be if there is an enthralling and correct continuation to the narrative. I really, really want to get back to WWE. I really want audiences to get back to WWE."
What are your thoughts on the above story? Let us know in the comments on Twitter or Facebook.