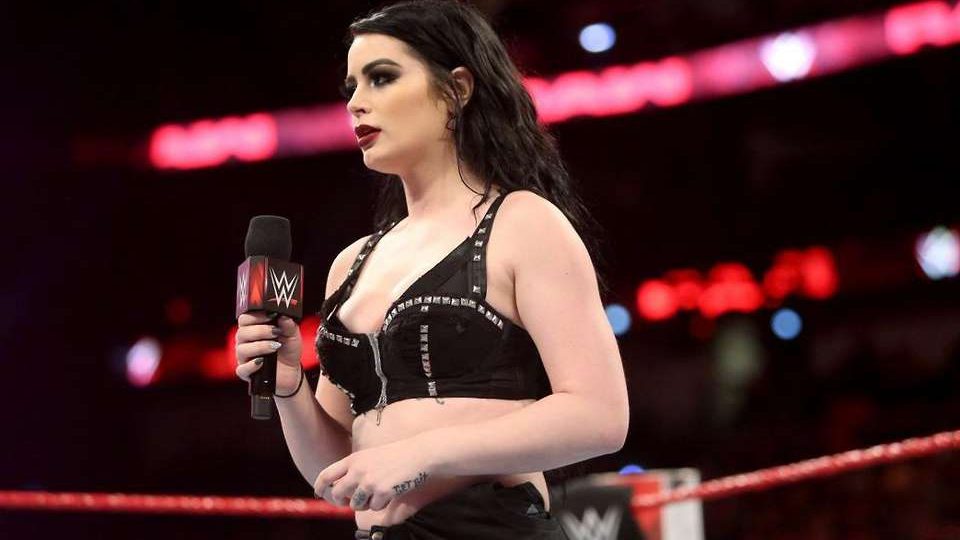 WWE announced earlier in the week that former Divas Champion Paige would be returning to TV on the 03/13 episode of SmackDown. WWE did not confirm why the former SmackDown General Manager was going to be on the show.
Friday's show did not take place in Detroit as originally planned, but the Coronavirus outbreak caused the show to be filmed with on fans at the Performance Center in Orlando, Florida.
Paige did not appear on the show, with Michael Cole stating that this is because of "travel issues". However, it would appear that this is not the case.
According to PWInsider, Paige's planned appearance on SmackDown was scrapped when the show was moved from Detroit to the Performance Center.
It should also be noted that Nia Jax, who was also set to be backstage at SmackDown in Detroit, was not at the Performance Center on Friday night either.
"Neither Paige nor Nia Jax were at the Performance Center today.    We are told the plan to use Paige on the show changed due to running at the PC."
There is no word on why WWE changed their plans for Paige once it was clear that the show would be filmed without a crowd at the PC. But perhaps WWE wanted her announcement to get a pop from a live crowd.