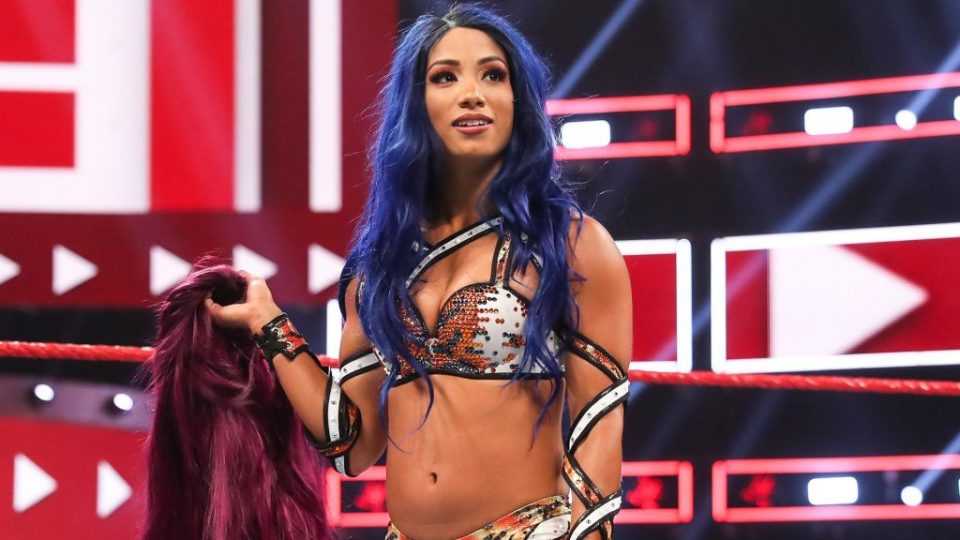 This weekend at WWE Clash of Champions, Sasha Banks will be challenging Becky Lynch for The Man's Raw Women's Championship.
The match was made after Sasha Banks attacked Natalya and Lynch on her return to WWE the night after SummerSlam last month.
Prior to the angle, Banks had not been seen in a WWE ring since WrestleMania 35.
The reports at the time suggested that Banks had actually tried to quit WWE at the "show of shows" and was unhappy with how she and Bayley were treated as WWE Women's Tag Team Champions.
The Boss and WWE have clearly sorted out their differences, allowing Banks to make her emphatic WWE return.
While speaking to WFNZ Radio, the former Raw Women's Champion revealed exactly why she decided to take some time off after WrestleMania 35:
"I've been doing this for seven years straight, no break. People need to step back and reevaluate their lives and take care of their souls and minds and I'm back and I'm better than ever and I got myself a championship match on Sunday so, I think I did quite well for myself, right?"
It seems like Banks just wanted some time away from the ring after WrestleMania to rest not only her body, but also her mind.
WrestleTalk.com will have live coverage of Sunday's Clash of Champions pay-per-view.