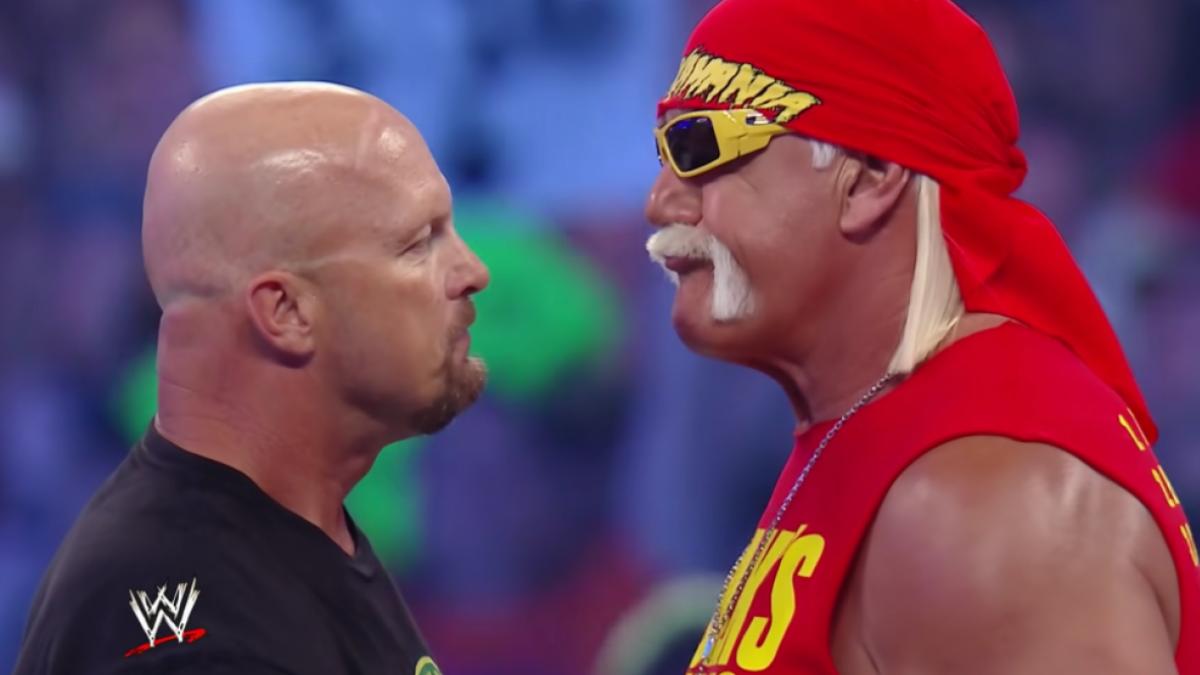 Jim Ross has explained why Stone Cold Steve Austin never went one-on-one with Hulk Hogan in WWE.
Stone Cold vs Hulk Hogan is considered a dream match by many fans, with both stars leading WWE in their respective eras.
While speaking about Undertaker vs Hogan from Judgment Day 2002 on his Grilling JR podcast, Jim Ross noted that Austin didn't want to face a beat up Hogan.
Ross said:
"Austin didn't have the match with Hogan because he didn't want to have the match the Undertaker did," Ross said. "Hogan was battered, beat up, multiple back surgeries. It's funny when people say 'What's the really important things to learn in pro wrestling training?' Well, you've got to learn to take a great flat back bump because about 98% of the stuff you see ends with a flat back bump. So being able to execute a flat back bump, which sounds very simple, and it is, but a lot of guys spend no time on it, they'd rather spend more time on Tope Suicidas and sh*t like that than how to sell or how to take a flatback."
Ross had previously stated that Austin felt like he didn't have in-ring chemistry with Hogan.
A rumor has emerged that Hogan could be coming out of retirement to face Ric Flair in 'Ric Flair's Last Match' on July 31. This would be Hogan's first match since 2012.
Flair recently provided a health update ahead of his own return to the ring.
Stay up to date with WWE win/loss records for 2022 using our tracker at this link.
Transcription via Wrestling Inc. 
To make sure you stay updated with all the latest wrestling news, add WrestleTalk.com to your Google Discover feed and follow us on Twitter!