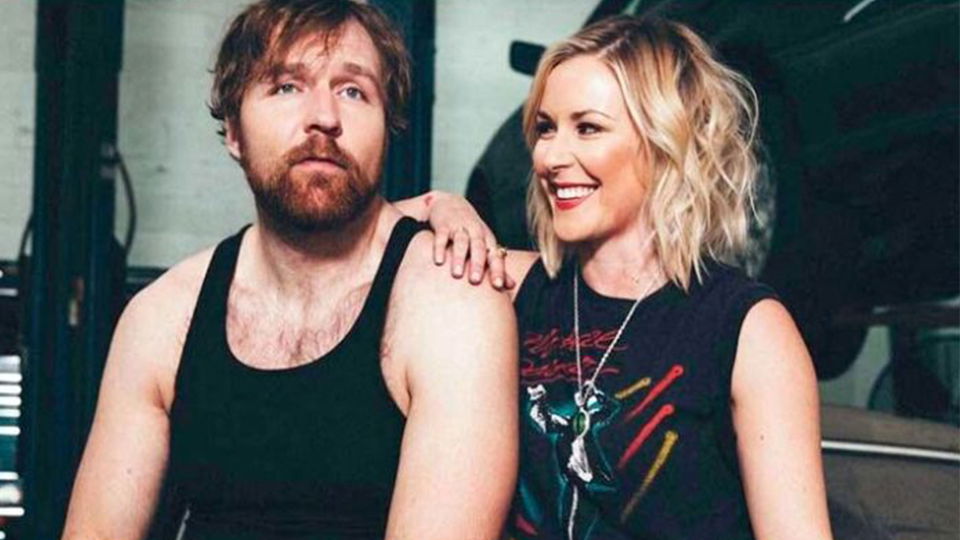 Renee Paquette has opened up in an interview to Chris Van Vliet about expecting people within WWE to treat her differently once Jon Moxley left the company to join AEW.
Renee Paquette (formerly Renee Young), spoke about how she was surprised that she was allowed to stay in production meetings, especially considering her husband was working for the competition:
"I kinda started waiting to see if people would treat me differently, like I was sitting in production meetings every week. I'm like, 'do they want me in production meetings?' Because I'm so privy to the information going on in WWE I'm like 'will they not want me to know information so I'm like leaking information to my husband or something?' No, none of that ever really happened. If it did it was a slow enough burn that I never noticed it."
During the same interview, Paquette spoke about whether or not she'll be working with AEW. You can read more about that by clicking here.
What are your thoughts on the above story? Let us know in the comments on Twitter or Facebook.