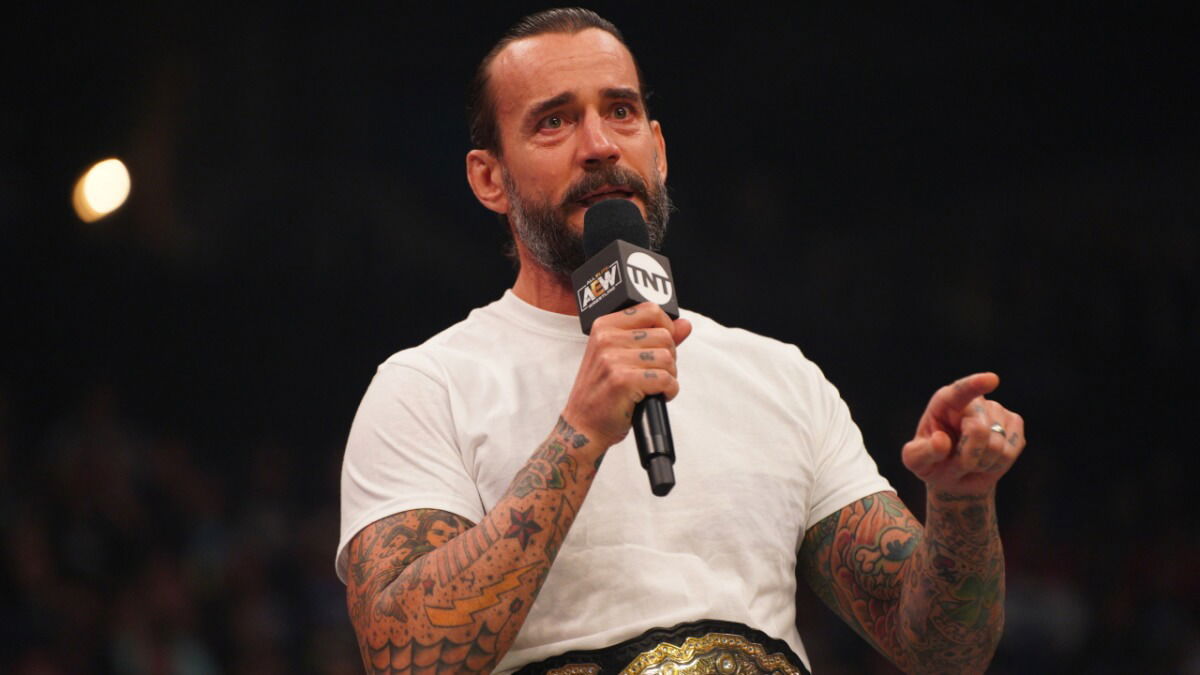 There has been little to no news about CM Punk since the former AEW Champion was suspended by the company after his involvement in a backstage fight following the All Out PPV.
We learned this past week that Ace Steel, who managed to bite Kenny Omega during the melee, has been released from the company, and now a new report in the Wrestling Observer Newsletter suggests it's very unlikely that CM Punk will be back.
Dave Meltzer wrote:
AEW is in talks with Punk about the future but right now it looks doubtful he will be back. Those with close knowledge of the situation said they are in talks with Punk about a buy-out of the remaining years of his contract which tells you that they are not looking to bring him back. The hold-up right now is said to be the non-compete period. Obviously if the non-compete is an issue, it's about interest in going to WWE because there's no need for a non-compete otherwise because nobody else but AEW and WWE can pay him close to what he was making.

There are those in WWE who have been very negative towards him in the past, but it is a wrestling war and the optics of looking publicly like they have taken Punk from AEW would be very significant. HHH's whole game right now is about surprise debuts and Punk would be the biggest possible for him to bring in for impact.
Dave continued:
There is the flip side to this of course and there's no lock WWE would take him since when FOX pushed them to take him, they didn't. But they likely underestimated how much he'd been to the fan base as his AEW debut showed. One hold up on the buy out is the non-complete, but that's really a moot point because even with a six-month non-compete, Punk wouldn't be ready to return until the non-compete is over. However, the idea of Punk being released this week and being on WWE television just for appearances before he can wrestle would look like a huge coup for WWE over the next few weeks, especially with AEW not nearly as hot when it comes to things like ticket selling and streaming. Both AEW and Punk didn't comment, nor deny this.
Punk is currently sidelined with a triceps injury, and it's unlikely that he will be back for several months, even if he does end up returning to AEW.
Check out WrestleShop.com for all your favorite WrestleTalk merch, the WrestleTalk Magazine, wrestling shirts for grown-ups, and more!