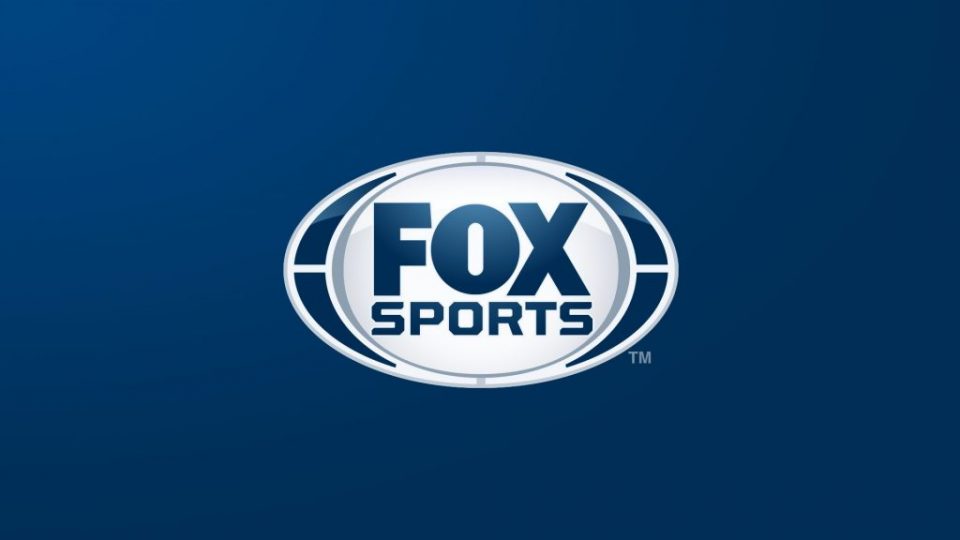 Reports emerged yesterday suggesting that NXT was moving to the USA Network instead of FS1. It is believed that this was a "done deal", with the show set to become a two-hour live weekly broadcast.
An announcement is said to be made tomorrow on Raw, with Vince McMahon reportedly favouring USA because of the fact that fans are already used to watching Raw on the network.
However, it appears that wrestling fans and critics were the only ones who thought NXT was actually moving to FS1. Dave Meltzer notes on the latest Wrestling Observer Radio that FOX officials also thought they were getting NXT:
"Fox obviously thought they were getting the Wednesday show on FS1".
Meltzer would go on to say that FOX will likely lose a lot of money by not getting the NXT-deal, and will unsurprisingly be very unhappy with WWE and Vince McMahon right now:
"FS1 obviously lost God knows how many hours of UFC programming which hurts them because UFC programming is some of the strongest stuff they hard — NASCAR was kinda like the strongest I think on FS1 — but, UFC was very strong on FS1 and they lost all of that. Part of the deal was the idea that 'the money that we're going to spend on UFC we're gonna spend on WWE.' They had a shot, but the thing is that if nobody said anything then people would be like whatever, but they told their affiliates that we're going to be getting NXT and they're not."
Meltzer finally adds that FOX will no longer be the "WWE Station", with the USA Network having a lot of WWE-related programming:
"So that tells me that they thought strongly so now you've got a thing of, 'Okay are we gonna' — it wasn't like we're gonna have two hours of SmackDown and we're gonna have this talk show and we're gonna have all this other stuff, you know all this other special programming. It was like 'we're gonna be the WWE station, but they're gonna have three hours on USA Network. Now all of a sudden WWE has made it so that Fox is not the WWE channel, USA is. USA Network is gonna have Miz & Mrs, they're gonna have the Steve Austin show, they're gonna have Raw, they're gonna have two hours on Wednesday."
Stay tuned to WrestleTalk.com for more information on the matter.