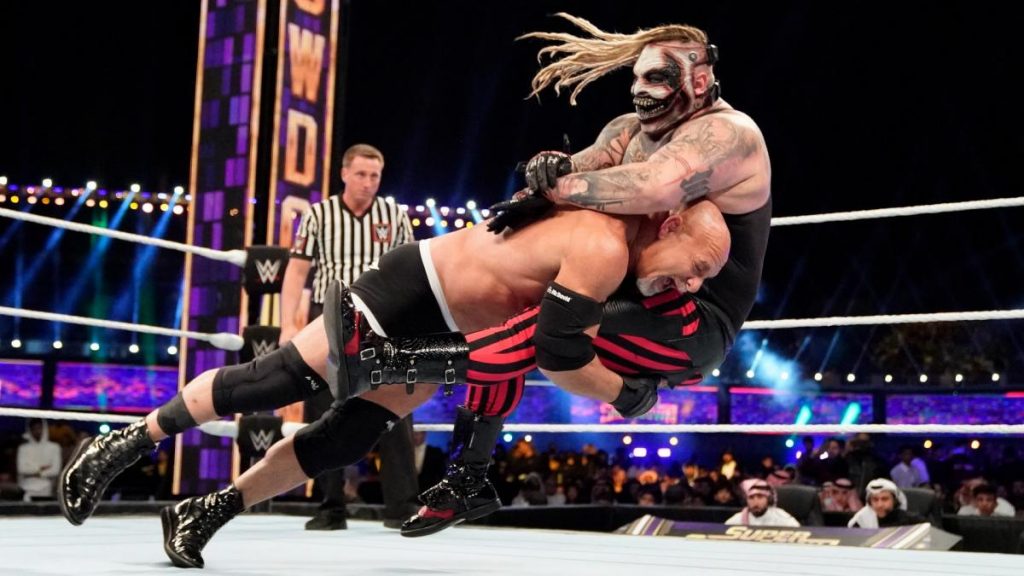 The main event of Thursday night's WWE Super ShowDown show culminated in Goldberg being the first man to pin The Fiend, following a few spears a "jackhammer".
Now WWE has confirmed that Goldberg will face Roman Reigns at WrestleMania, and it being reported that Vince saw Roman as a better opponent for Goldberg than anyone else.
There had been rumours of Goldberg facing John Cena at 'Mania, but last night's SmackDown showed that Cena will instead be facing The Fiend at WrestleMania.
Despite everything that happened, it appears that Goldberg winning wasn't the original plan.
According to Dave Meltzer on Wrestling Observer Radio, when the match was originally booked, Goldberg wasn't going to win, but at some point between then and now, Vince McMahon took the executive decision to give Bill his second Universal Championship reign.
The response to the result on social media has been incredibly negative, with many fans claiming to have cancelled their WWE Network subscriptions, even posting screenshots of cancellation emails.
Movie star Macaulay Culkin even went as far as saying he had cancelled his trip to Tampa Bay for WrestleMania as a direct result of Goldberg winning, and this really does feel like a moment that will go down in history as a huge creative mistake by WWE.