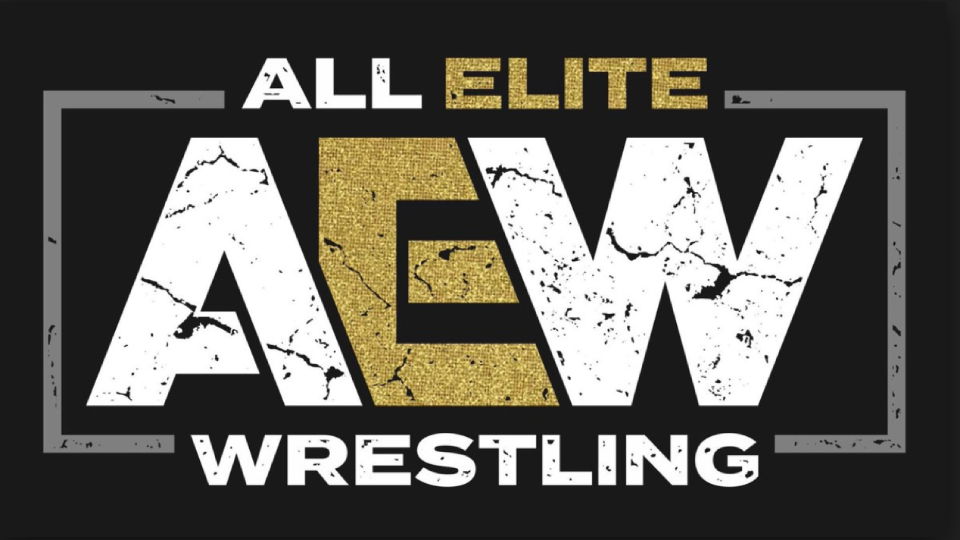 It was reported recently that indie star Kris Statlander had signed with WWE, but these reports were denied by her and were proved to be false.
It was however true that she had come close to signing, but that a deal was never finalised, as reported in the latest edition of the latest Wrestling Observer Newsletter.
It looks instead like Statlander, who has wrestled across the world, will be signing for AEW as the promotion continues to bolster its women's division.
"Regarding Kris Statlander, it looks like she'll be signing here [AEW]. She and WWE were close to a deal but they had not sent a contract and then AEW booked her. WWE was under the impression she was coming in January and both sides want her. Her working here the last few weeks, and we know AEW is looking to sign her as well, would indicate AEW is the likely final destination."
As mentioned, Statlander has been working for AEW over recent weeks which would indicate her willingness to sign.
Anyone who watched AEW Dark last week will have seen Statlander in action in a tag match, partnering Big Swole against Britt Baker and AEW Women's Champion Riho.
AEW's women's division is steadily growing into a very solid one, and with more signings like Statlander, it finally looks like there is now another genuine alternative for female wrestlers, something that has been lacking since WWE was created.