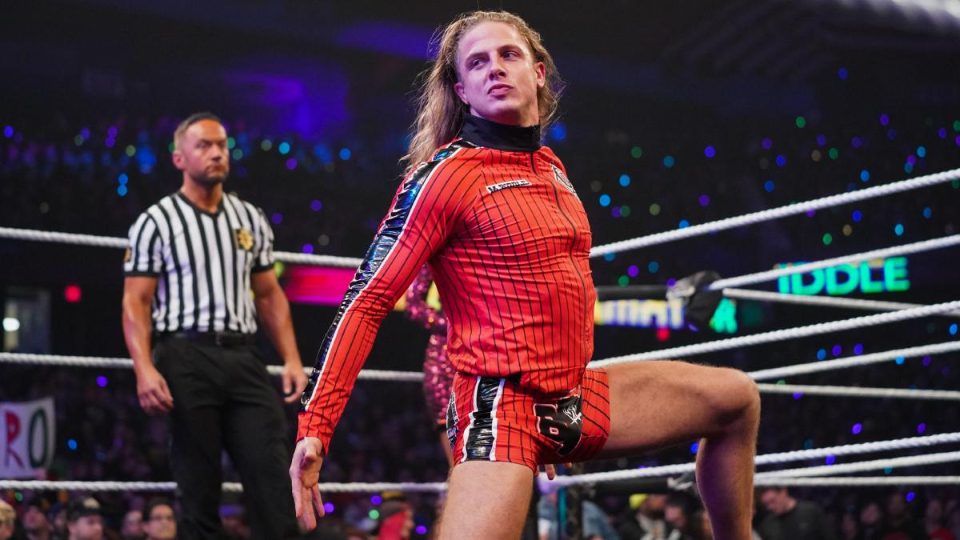 It was reported earlier on this week that WWE higher-ups have finally conceded to the fact that SummerSlam is going to be held at the Performance Center next month, away from a paying audience.
This comes after it has been reported for several months now that management was determined to have the second-biggest pay-per-view of the year in an arena with paying fans. However, due to the Coronavirus, that won't be possible.
Now that we know where the show is going to take place, news is starting to emerge about what matches are currently planned to take place on the show.
In the latest Wrestling Observer Newsletter, Dave Meltzer writes that the current plan is for Intercontinental Champion AJ Styles to defend his title at SummerSlam against SmackDown-newcomer Matt Riddle:
"A.J. Styles vs. Matt Riddle was also already set up when Riddle beat Styles in a non-title match. It also could be Riddle vs. King Corbin, which has also been pushed on television, with the idea of a Riddle win to set up the Styles match at SummerSlam."
This comes after it was reported this week that Vince McMahon is very high on Matt Riddle, viewing him as a young version of Shawn Michaels. This has been shown by Riddle being planned for a major title match at the show.
Riddle and Styles have already gone one-on-one in WWE, with Riddle's first SmackDown match last month being a victory in a non-title match against the former WWE Champion.
With regards to the rest of WWE's plans for SummerSlam, we exclusively reported that it is "very likely" that Drew McIntyre is going to feud with a top Raw star at the show. You can read more about that story by clicking here.