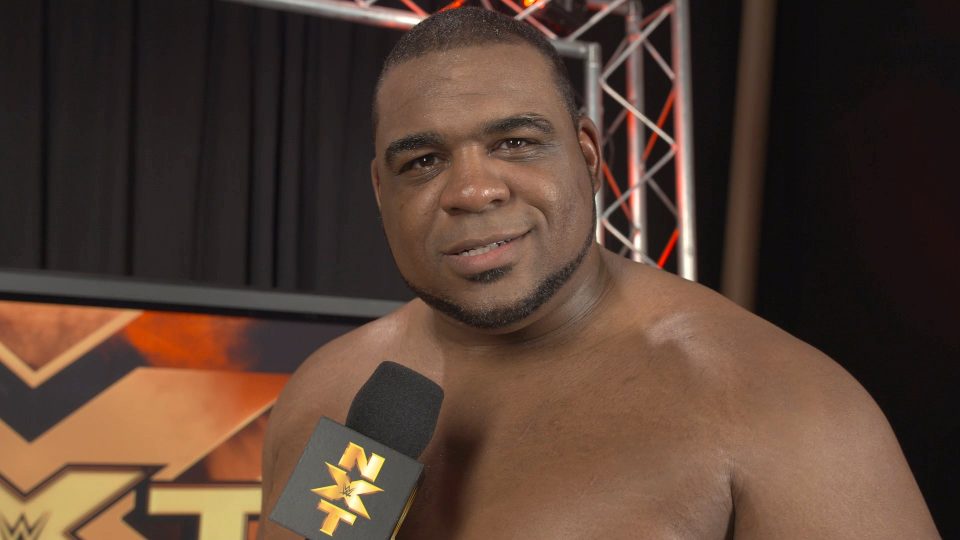 Good news for fans of Keith Lee – apparently Vince McMahon is one too. Or maybe not good news depending on how you look at it.
Bryan Alvarez of F4WOnline noted that Vince "loves" Lee twice, once on Twitter, and also on the F4WOnline message boards where he confirmed Vince is 100% in on 'Limitless' Keith.
Lee was the last NXT man standing in the men's Survivor Series elimination match last night, coming down to the final two before being beaten by sole survivor Roman Reigns.
Reigns and Lee shared a moment in the ring after the match, with the Big Dog giving the 300+ pounder a fist bump, and acknowledgement on Twitter that they would meet again down the road.
Lee responded to this, saying that he was grateful for the opportunity and can't wait to tear it up with Roman again soon.