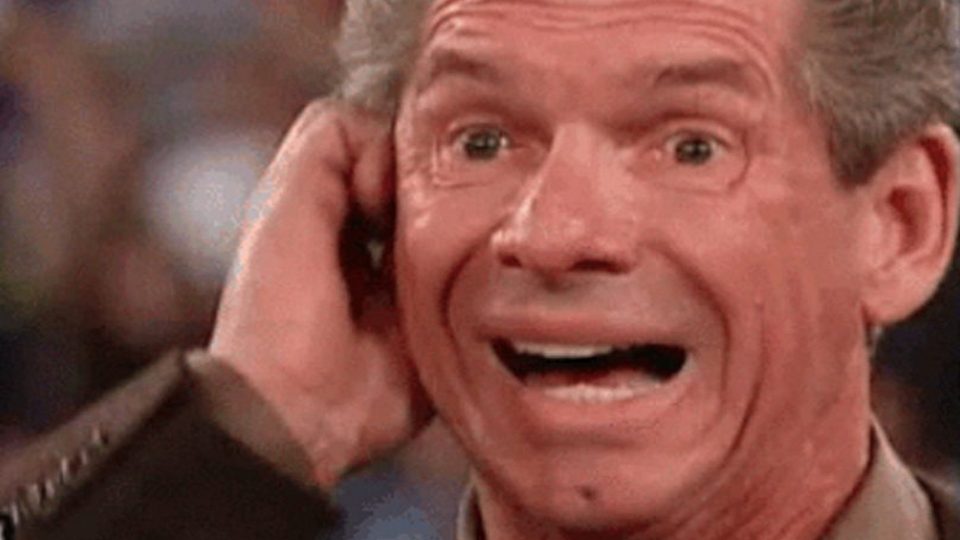 Back in June, AEW announced that they'd be hosting a two-night Fyter Fest event. Tony Khan revealed that the show was actually set to be held in England, but plans changed due to the Coronavirus.
As AEW and NXT are going head-to-head each week in a ratings war, NXT decided to counter-program with a two-night Great American Bash special, headlined by a Winner Takes All match between Keith Lee and Adam Cole.
On the latest episode of Wrestling Observer Live, Bryan Alvarez somewhat surprisingly noted that Vince McMahon HAS NOT been involved in the decisions to counter-program AEW with special NXT shows:
"I know nobody believes this, but Vince has nothing to do with this. There's a million changes from when they went to USA that don't involve Vince. I mean, yes Vince wanted them on USA and he wanted them to be live. Okay, because obviously they're going to make more money by going live, but they went from taping 5 shows where everything is just consistent to every single solitary week you hear that AEW's got a big show coming up, you gotta change this, you gotta rush this — that's the problem."
It is important to note that AEW is also counter-programming against NXT. Their special Saturday Night episode of Dynamite this week will be going head-to-head with NXT TakeOver: XXX.