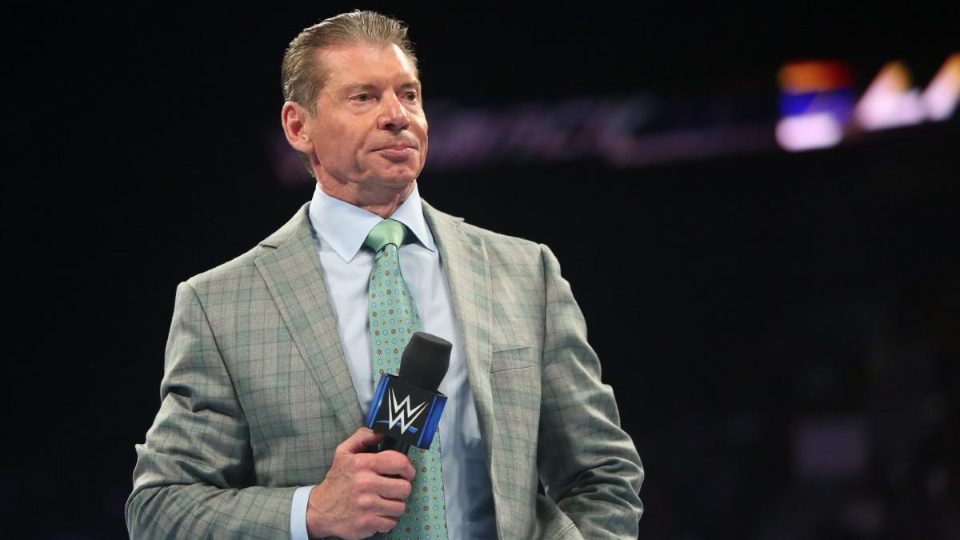 To put it bluntly, the ratings for episodes of Monday Night Raw and Friday Night SmackDown have taken a pretty hard hit during the Coronavirus pandemic. For example, last week's Raw drew the lowest rating in the show's history.
When WWE announced that Big Show vs. Randy Orton would be taking place on Raw last night and not at Extreme Rules, it was reported that this was in an attempt to boost viewership for the show.
As such, many people speculated that Vince McMahon would be incredibly unhappy with the falling TV ratings. However, a recent report indicates that, interestingly, that's not the case.
WrestlingNews.co is reporting that Vince McMahon is not worried by the falling WWE TV ratings, and reportedly neither are the USA Network and FOX. Here's what the site said on the matter:
"While some people in the people worry that the numbers could continue to drop, Vince McMahon has shrugged off the low numbers. WrestlingNews.co was told that McMahon feels that the numbers will get back over 2 million viewers after SummerSlam because he believes that fans will be back at shows by September.

"A WWE source said, "Vince is doing what he can by putting on PPV matches on Raw and SmackDown but USA and Fox are happy and everyone knows things will get better when we can get some people back at arenas. This is what he thinks right now and he's not sweating these numbers."
WWE initially reportedly had plans to have fans back into shows THIS MONTH. However, those plans have obviously been postponed. It will be interesting to see if/how Vince McMahon's response to the ratings changes if fans are not back into shows by September.