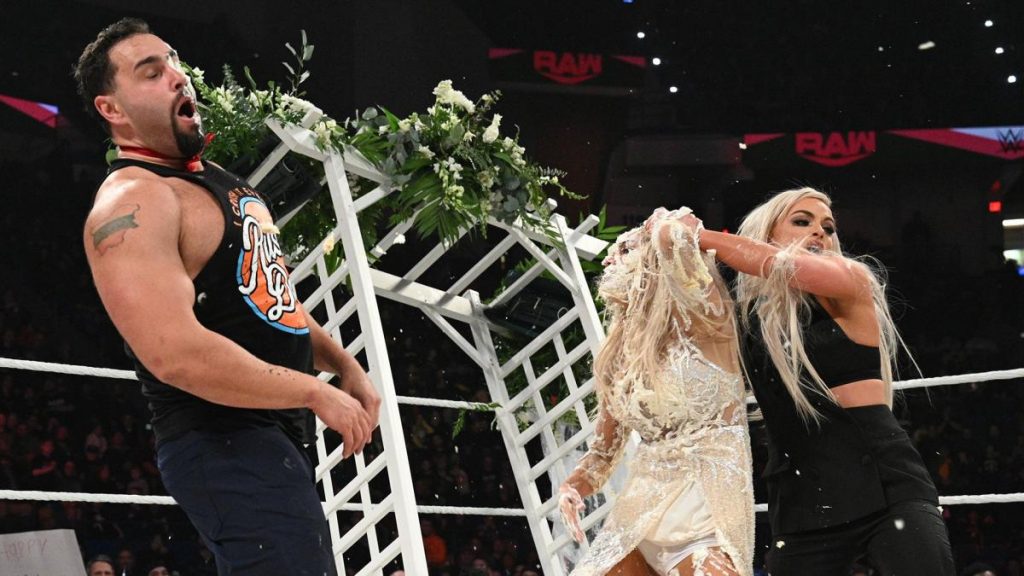 The ending to the final Raw of the decade on Monday night saw Rusev and a returning Liv Morgan crash the wedding of Bobby Lashley and Lana. The segment was utterly bonkers.
Despite dividing opinion, the segment has received nearly four million views on YouTube. For comparison, Raw drew just 2.4 million on the USA Network.
The storyline has been said to have been heavily influenced by Raw Executive Director Paul Heyman. However, it appears as if Vince McMahon is also a fan of how things have gone down.
It has been reported by Wrestling News that Vince was so fond of Monday's segment that he wants more 'crazy stories' for WWE in 2020:
"According to a WWE source, Vince McMahon was very happy with how everything played out to end the show. The source told me, "Vince has wanted to do more crazy stories like this but he has to balance things out to satisfy the people at USA [Network] and the sponsors. He got what he wanted this week and the overrun did nice numbers so Vince is in a good mood."
Whether you are a fan of the storyline or not, you cannot help but disputed that the storyline is generating a huge reaction from the crowd. Rusev is arguably the most over he has been in years thanks to the feud.