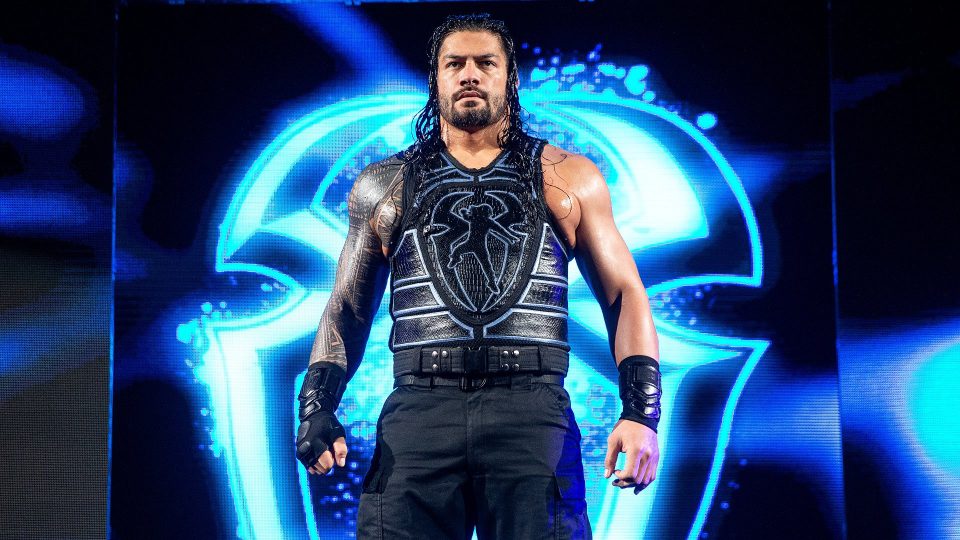 It has been rumoured for a number of weeks now that WWE is going to have Roman Reigns win the Royal Rumble next month, building to a Universal Championship feud at WrestleMania 36 with The Fiend Bray Wyatt.
Since the reports emerged, Roman Reigns has been stuck in a feud with King Corbin that has left a lot to be desired. Corbin picked a win over Reigns at TLC, seemingly implying that the feud is set to continue.
It is safe to say that Reigns has lost a significant amount of momentum in his feud with Corbin, might baffling this might have been WWE's intention.
According to Wrestling News, WWE officials decided to purposefully cool off Roman Reigns. Although their intention is to have him as the top face in the company, they didn't want to push Reigns too hard over fears the crowd would turn on him.
The report also states that the plan is for Roman to be The Fiend's opponent at WrestleMania 36, establishing Reigns as WWE's top babyface once again.