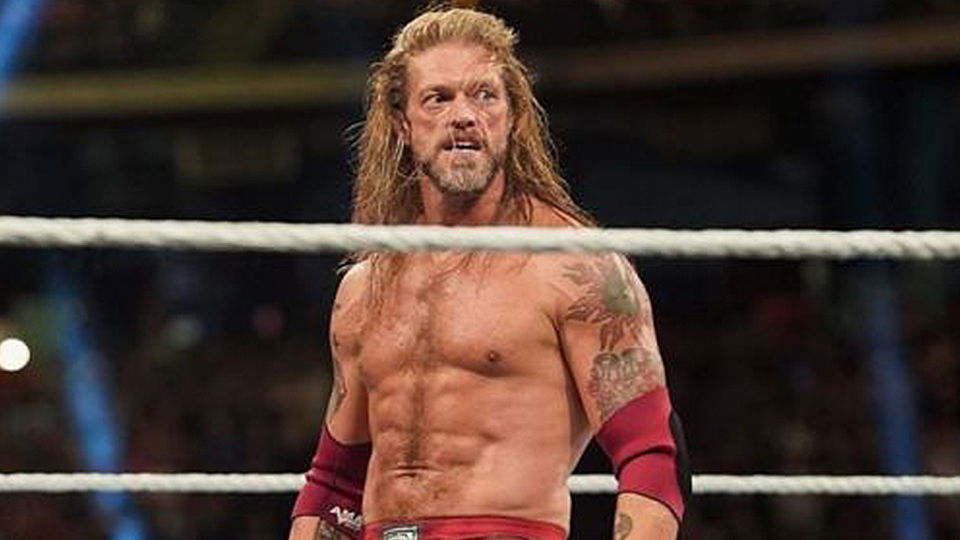 This year's Royal Rumble was pretty great on the whole. Unfortunately there was a real face palm moment shortly after the shock return of WWE legend Edge.
We had just watched his entrance, and were just about to see him hit his first competitive spear in 9 years when for a reason known only to Kevin Dunn, the camera cut to the crowd and everyone not in the arena didn't get to see it.
Yes, he hit plenty more spears later in the match, but this was the FIRST ONE!
As you can see from the original WWE clip posted to YouTube, they've tried to gloss over the fact they missed the first spear on Dolph Ziggler, and instead cut straight to him hitting a spear on Karl Anderson.
Speaking on Wrestling Observer Live, Bryan Alvarez revealed that WWE is in the process of editing the spear into the on-demand version of the show, because they clearly realised what a mess they made.
Dolph Ziggler even took to Twitter to complain about it, saying people make mistakes but said this one was inexplicable.
people make mistakes, we all do & I have made tons. That being said; a very special moment was inexplicably missed. anyone got cell phone footage?

— Nic Nemeth (@HEELZiggler) January 27, 2020
Oh well, hopefully he can return again in another 9 years and we'll get to relive the moment.