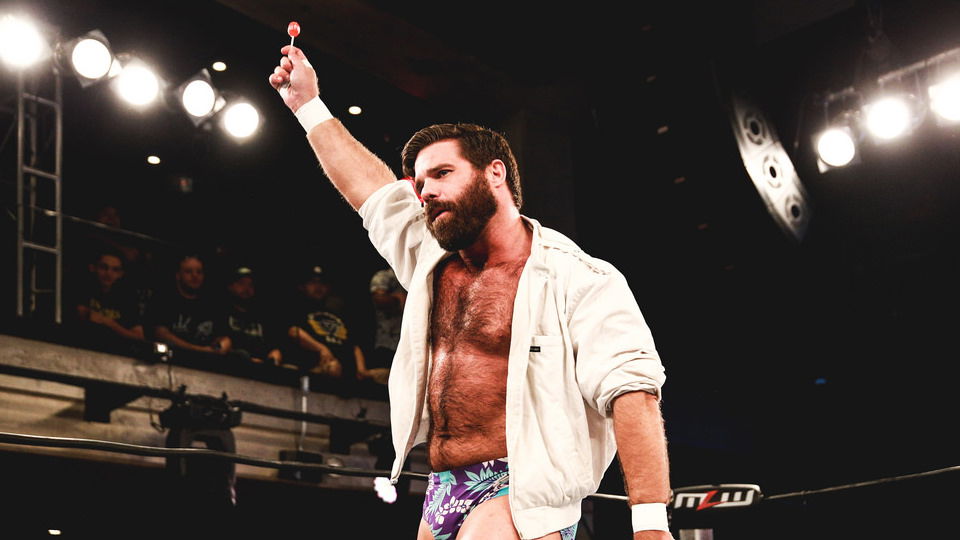 It has been reported in the Wrestling Observer Newsletter that Joey Ryan has been approached by WWE management about signing with NXT. Dave Meltzer has reported that Joey Ryan has not received an official offer from WWE, but the company have spoken to him after they learnt that he was now a free agent after leaving Lucha Underground.
Ryan who has previously said he was not willing to sign with WWE was asked if he would move to Orlando to wrestle in NXT for a few years, before transitioning into a coaching role.
It is noted that Ryan is widely expected to end up at AEW and the offer of working for WWE does not interest him as he earns far more by working on the independent circuit than he would make working for NXT. Meltzer notes that as Ryan is 39, he likely won't be accepting WWE's offer for less money.
Issue 9 of WrestleTalk Magazine is available NOW worldwide. Order your print or digital copy or subscribe to the next six issues at this link