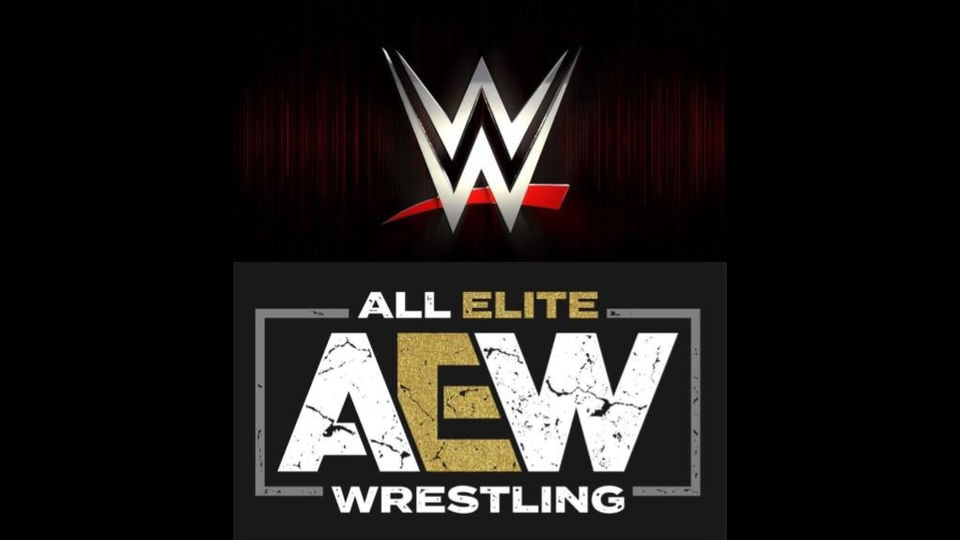 Just last month, WWE released a whole host of talented performers including; Zack Ryder, Rusev, The Revival, Gallows & Anderson, Lio Rush and more. The departures continued with Curtis Axel and Drew Gulak also leaving the company in the following weeks.
Of course, as is the case when anyone leaves WWE, fans online have been speculating about which promotions should pick up these released WWE stars. However, it has now emerged that WWE higher-ups aren't too focused on where their former wrestlers go next, and that includes AEW.
Prior to the Coronavirus pandemic, WWE had pretty much rejected any release request over reported fears that the wrestlers would jump ship to AEW. This was seen with Matt Hardy, Brodie Lee and Jon Moxley who all left for Tony Khan's promotion pretty soon after their WWE departures.
However, it has now emerged, courtesy of Dave Meltzer on Wrestling Observer Radio, that WWE higher-ups are no longer concerned about letting people go over fears that they will debut for AEW. Here's what he had to say on the matter:
"[WWE] know it's not one of those situations like it was a couple of months ago when somebody might go and help the opposition right now. I mean, they're not concerned with that anymore. I mean, that's the situation."
WWE and AEW are the only two promotions running shows at the moment during the crisis, so WWE is likely not concerned that their released stars will make a name for themselves on the independent scene as shows aren't running right now, and likely won't for a few more months.