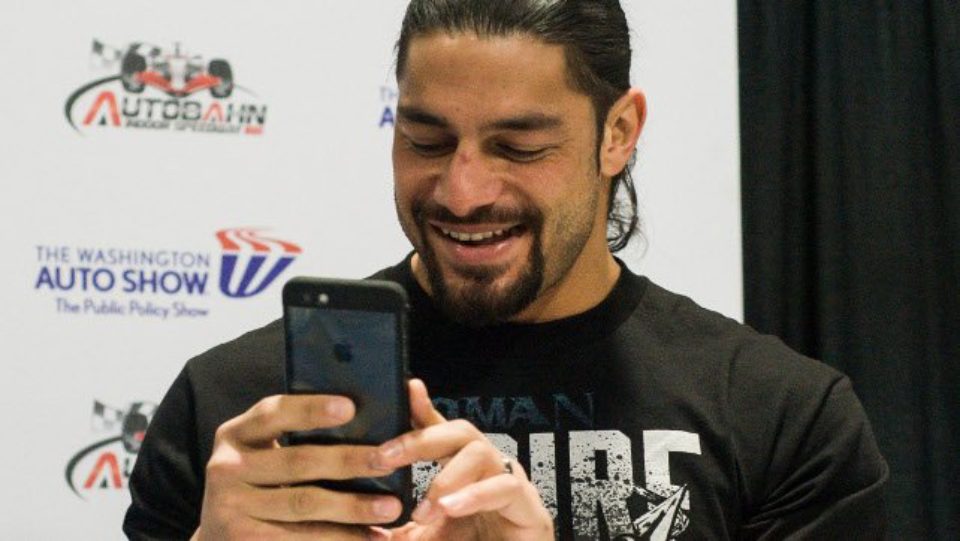 Former WWE superstar Ryback took to Twitter this week to reveal that the company try to get their talent to give over their social media login details. He says that although officials said it was so they could post storylines, this was just a cover, and it is actually so the company can "monitor the talent".
Yes, this is correct. I chose not sign it after they corralled all talent into a room and told everyone to sign in and turn it in. They attempted to try and corner me several times that day. It's not to post storylines, that's a cover and they can monitor the talent. https://t.co/QzEJNt7WBX

— The Big Guy Ryback (@Ryback) May 1, 2019
Mike Johnson of PWInsider reported that this was true, and he had the following to say on the matter:
"I do believe that WWE has the right to control Twitter accounts. When you sign there, you're told to give your password over to the digital media department and you're told not to give your password to anyone else. It's possible that anything that pops up there in terms of pushing storylines those have been pushed by digital media".
WWE provided the following response to Fightful today, and strongly deny that this is the case:
"We do not ask talent for their passwords, nor do we own their social media accounts."
Talent are sent a set of guidelines and rules for social media and are sometimes asked to promote a sponsor or make a post to further a storyline. However, these posts are not made on their behalf by WWE. Some performers even asked for a social media manager to deal with their sponsored posts and said they would happily hand over their passwords. However, they were informed that the social media department is not even allowed to do that.
WrestleTalk Almanac Vol. 2, the ultimate must-have guide to wrestling in 2018 is available for pre-order NOW: