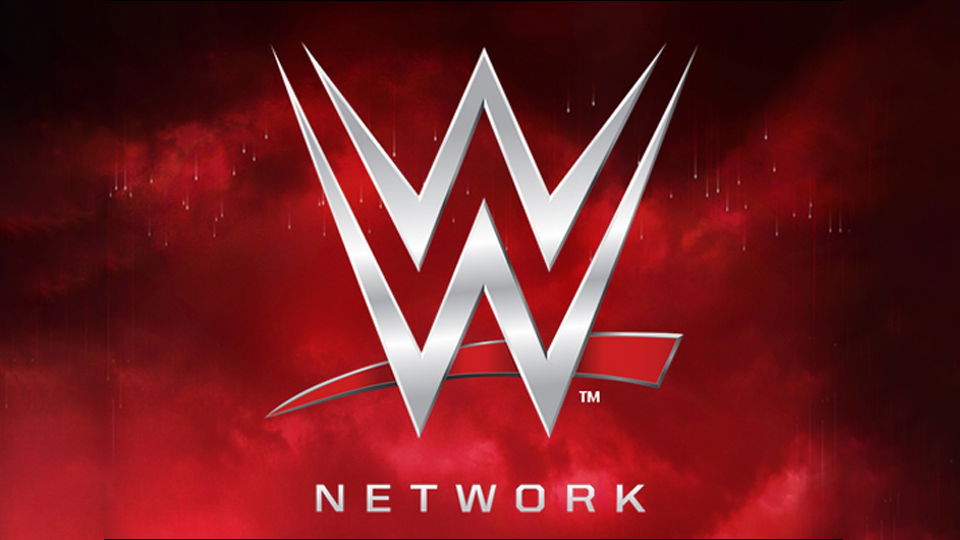 You'll never guess who's changed his mind again. It appears WWE has scrapped the idea to make the WWE Network a tiered service, something that had been in the pipeline for years.
The idea was that there would be a number of tiers on the streaming service, ranging from basic to premium, with premium customers able to access more content, including shows from companies owned or affiliated with WWE, such as Evolve.
However, according to Dave Meltzer on the latest episode of Wrestling Observer Radio, Vince McMahon has changed his mind, and as of right now, there are no plans to change the format of the WWE Network.
He did of course note that as this is Vince McMahon, this decision could change at any moment, but as of this exact moment, we will not be getting a tiered network. Meltzer did add that there may be a slight price increase for the normal subscription, but this has not been confirmed.
There is a WWE investors call later today which should give some indication as to how the COVID-19 pandemic and the drop in TV viewership has effected Network Subscriptions.
A report has been published by a group of financial experts, recommending that you should not invest in WWE at present, so we'll have to wait and see if the earnings call reflects these recommendations.