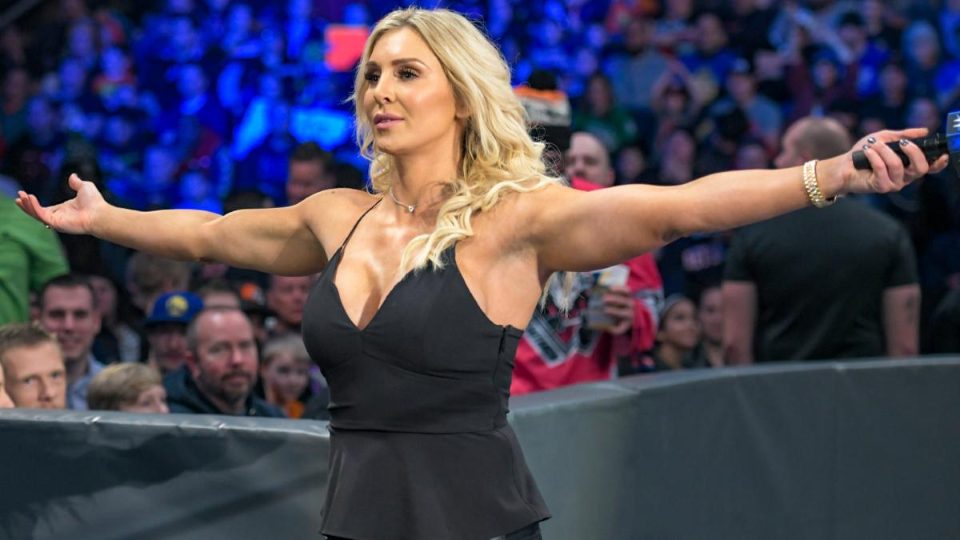 This past weekend, fans were treated to a welcome surprise when Drew McIntyre won the Men's Royal Rumble match. They were also treated to a healthy groan, because Charlotte Flair won the Women's Royal Rumble match, because we can't have two nice things.
Incredibly, Wrestling Observer Radio is reporting that the reason Charlotte won is because promises in the past have not been kept. It's hard to think what the 10-time Women's/Divas Champion, WrestleMania main-eventing Charlotte Flair could have been promised. Is that not enough?
Here's what Dave Meltzer said:
"Shayna Baszler logically should've won [to set up the Becky Lynch WrestleMania match], and was scheduled to win! I get why they switched from Roman Reigns to Drew McIntyre. I know why they switched from Shayna Baszler to Charlotte Flair. I think it's just a collective debt, so to speak. Charlotte Flair had been promised things in the past, then had the rug pulled out on her, which is funny because the perception is the exact opposite."
The latest reports are that Charlotte is going to appear on NXT tonight and use her Rumble win to challenge NXT Champion, Rhea Ripley.
Dave speculated that while the Ripley match is the one that's currently booked in, it could be WWE setting Charlotte up for a match with Ronda Rousey if she ever returns to WWE.