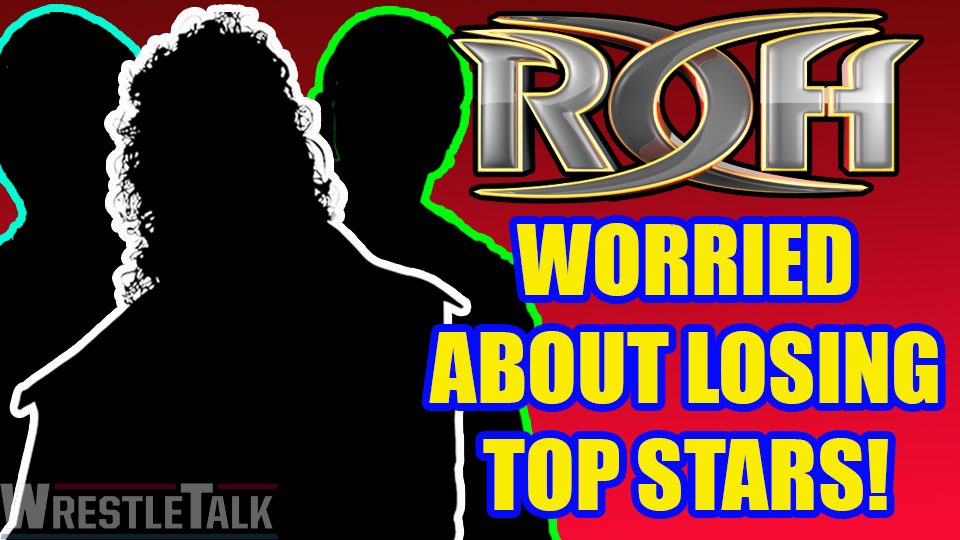 In a recent interview with CBS Local, Ring of Honor General Manager, Greg Gilleland told Chuck Carroll he wasn't operating in fear over the chance that Cody, the Young Bucks, and Kenny Omega could jump to WWE prior to the Madison Square Garden show in 2019.
The Elite members' deals are reportedly up at the end of the year and Matt and Nick Jackson certainly aren't downplaying any rumors that they could jump ship. The duo were seen signing autographs in Connecticut, New York, and Orlando in the last episode of Being the Elite.
Gilleland went onto say:
"They're our top guys, right? Of course, we're going to do everything that we can to keep them. And we have fair offers and fair plans to retain them."
That doesn't mean he would be surprised to see them go.  Gilleland continued to ensure fans that he always has backup plans and thinks through the 'what if's of losing members of the roster.  He also mentioned this isn't the first time ROH has had to face this situation:
"Think about Kevin Owens and even going back to Bryan Danielson and CM Punk and all of them. They all went to the WWE, and the brand has continued to grow and prosper."
He went on to say ROH has sold over half the tickets for the Madison Square Garden event, roughly 9,000 in the first 40 minutes. The WrestleMania weekend show will feature ROH and stars from New Japan Pro Wrestling. It will also be in direct competition the NXT TakeOver show.
Though the card has yet to be announced, it will be interesting to see just which company Kenny Omega, The Young Bucks, and Cody are wrestling for when April comes around.
Related Content:
ROH & NJPW G1 Supercard STRONG First Day Ticket Sales!
Jim Ross SHOOTS On CM Punk ROH Return
Where do you want the Elite to be come Wrestlemania? Are they better suited to WWE, or should they stick to ROH and NJPW? Let us know in the comments below or on Twitter and Discord today.