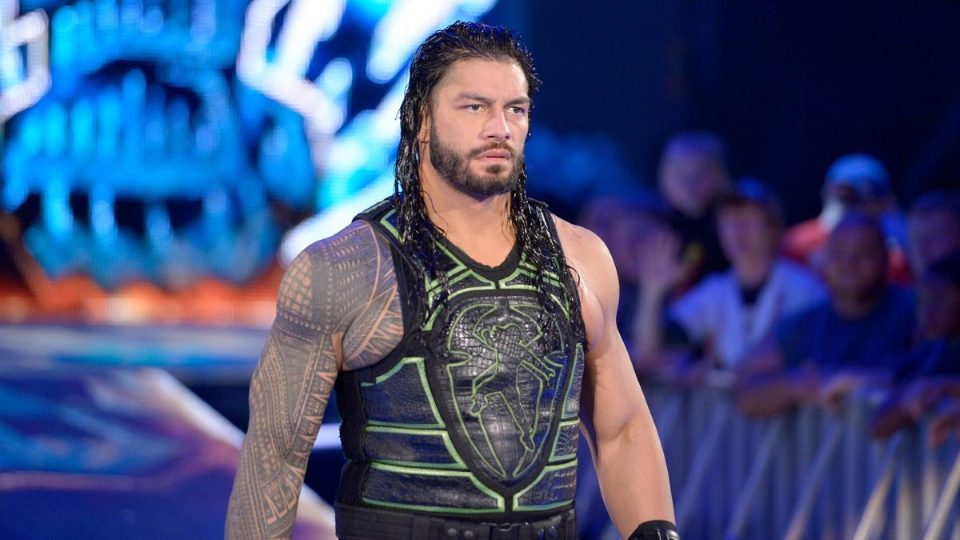 So after proving it wasn't Erick Rowan last week by capturing a man that looked sort of like him and showing him to Roman Reigns, Daniel Bryan seemed shocked on SmackDown this week to find out it was actually Rowan who was behind the forklift incident after all.
Reigns headed to the ring and played footage showing that it was Rowan, and this is how Bryan reacted:
If there's anything @WWEDanielBryan hates, it's a LIAR! @ERICKROWAN is the TRUE culprit! #SDLive pic.twitter.com/V47hLavT8g

— WWE (@WWE) August 28, 2019
He would then storm to the ring shouting about how Rowan had lied to him and betrayed him, but Roman Speared him anyway.
Did Rowan really do it off his own back? Was he directed by someone else? Or is Bryan simply covering up the fact that he was the one that ordered the redwood to take Reigns out?
Once again we're left with more questions than answers in this saga.