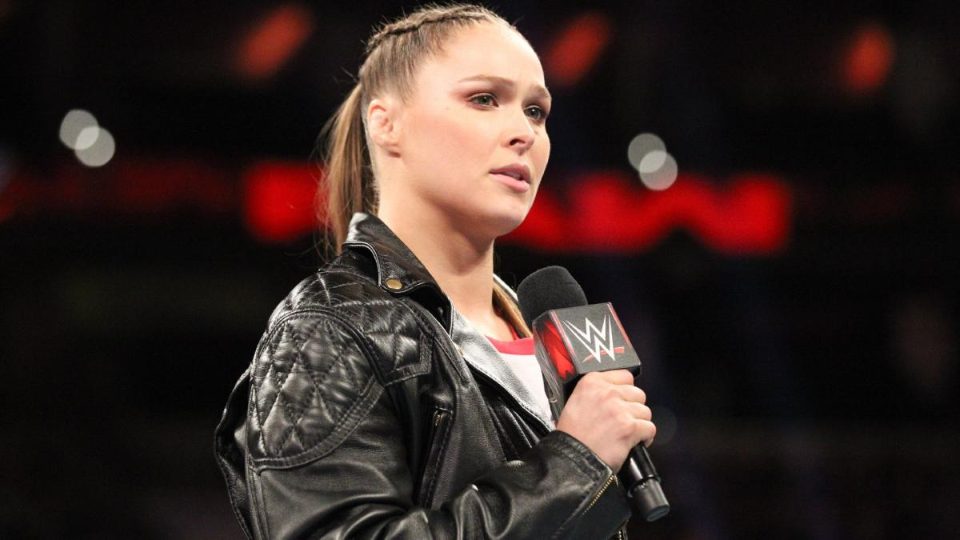 Ronda Rousey has been on WWE TV since losing her Raw Women's Championship to Becky Lynch at WrestleMania 35.
She is now a part of Total Divas Season 9, but it seems as though that's the only place we'll be seeing her in the near future.
While it is far from confirmation that she isn't planning on returning, she has now been moved from the active roster page on WWE.com to its alumni page, where former stars are listed.
It often helps when being a pro-wrestler to have all of your fingers, something Rousey was recently at risk of not having after an accident while filming a TV show nearly severed a finger.
A video was posted yesterday oh her getting her stitches taken out, which you can check out below.
As you can see from the above picture, she now sits alongside other former stars like Rosa Mendes, my best friend Ryback, and Rob Van Dam.