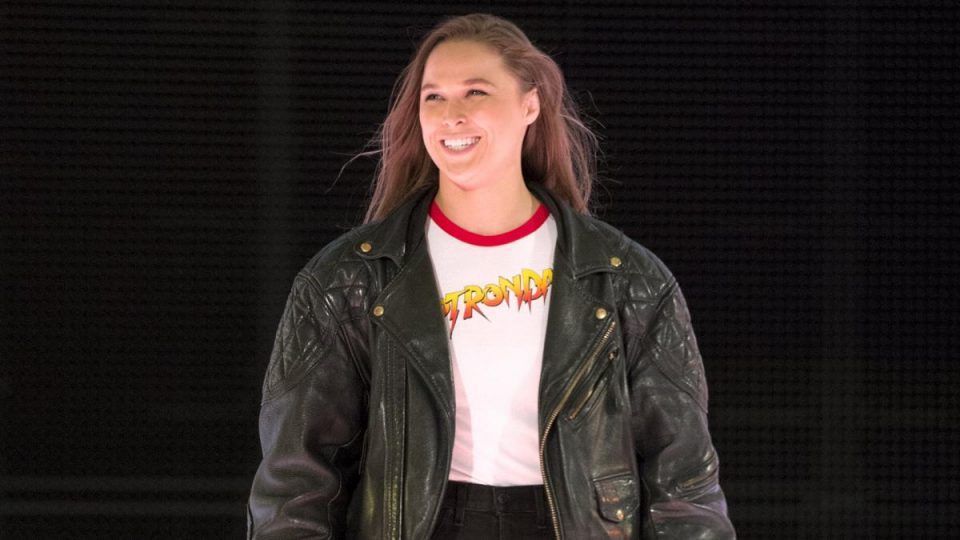 Here is the latest update regarding a possible appearance from former Raw Women's Champion Ronda Rousey at tonight's Royal Rumble event.
PWInsider reports that there has been no talk of Rousey being there tonight.
This could mean that either she isn't going to be, obviously, or alternatively that WWE has kept it well under wraps to avoid the news getting out to keep it a legitimate surprise.
A theory that could potentially support the latter suggestion is that WWE Shop released a new Rousey t-shirt this weekend.
Ronda Rousey hasn't been seen in WWE since WrestleMania 35 where she dropped the Raw Women's Title in the main event.
She suffered a broken hand in that match, but had already been planning to take time away for an "impregnation vacation" anyway.
Stay tuned to WrestleTalk.com and our Twitter throughout the day for Royal Rumble updates and our live coverage of the show tonight.