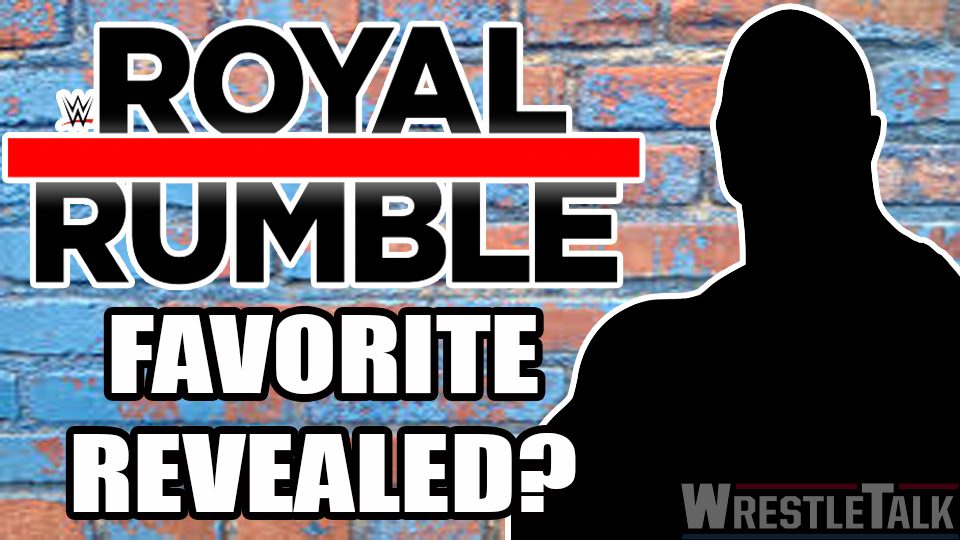 According to betting site Skybet in the United Kingdom, the Rock is the early favorite to win the 2019 Royal Rumble Match.
The 'People's Champion' currently stands at 2/1, whilst the rest of the pack includes Daniel Bryan, Seth Rollins, Braun Strowman, John Cena, Finn Balor, and current WWE Universal Champion Roman Reigns.
Though this is in no way confirmed and the lead will change several times before January dawns on us, it would tie into the heavy rumors of a Roman Reigns vs. the Rock main event at WrestleMania 35. The 'Brahma Bull' has stirred rumors that he's WWE bound once again when the year turns.
WrestleTalk would like to know your view on a possible Rock Royal Rumble win. Would you be in favor of him winning for the first time since 2000? Maybe you think the victory should go to a new talent? Or perhaps you have your own favorite? Either way, come and talk to us on Twitter and Discord today.