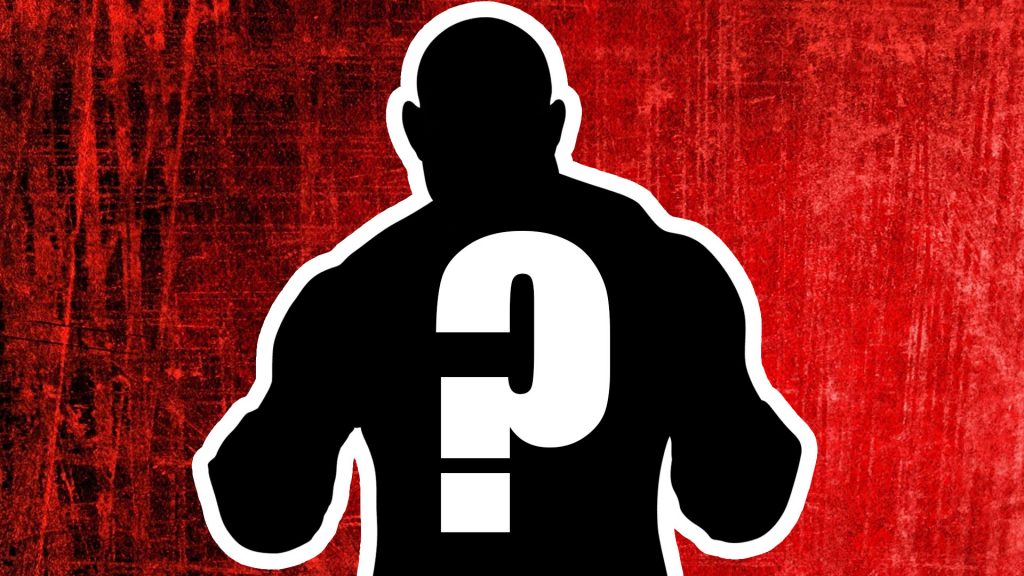 In one of the more outlandish wrestling news stories of the year so far, there's a rumor going around… that Goldberg will be returning to the ring for WrestleMania 34.
This comes from the site WWFOldSchool, who aren't known for breaking news, so take this with a heart-endangering pinch of salt. They claim WWE are "considering bringing the legendary Bill Goldberg back to the ring to win the Andre The Giant Memorial Battle Royal at WrestleMania".
Now in its fifth year, the Andre the Giant Memorial Battle Royal hasn't been the launching platform for new stars we all hoped for – with Cesaro, Big Show, Baron Corbin and Mojo Rawley as the winners so far, all of whom didn't do much in the year after receiving the trophy.
But, according to the article, WrestleMania 34 might be different. Just two days after the event, HBO Sports will premiere their new Andre the Giant documentary, and WWE apparently wants to do all they can to promote its release:
"WWE officials think they would be able to work on more projects with Bill Simmons (man behind the Andre documentary) & HBO Network if this Andre documentary draws strong viewership."
To do so, there have reportedly been talks of using Goldberg as a surprise participant in the Battle Royal, and to "most probably book him to win to push the importance of this match."
Goldberg is, of course, this year's Hall of Fame headliner, where he'll be inducted at the ceremony two nights before WrestleMania 34.