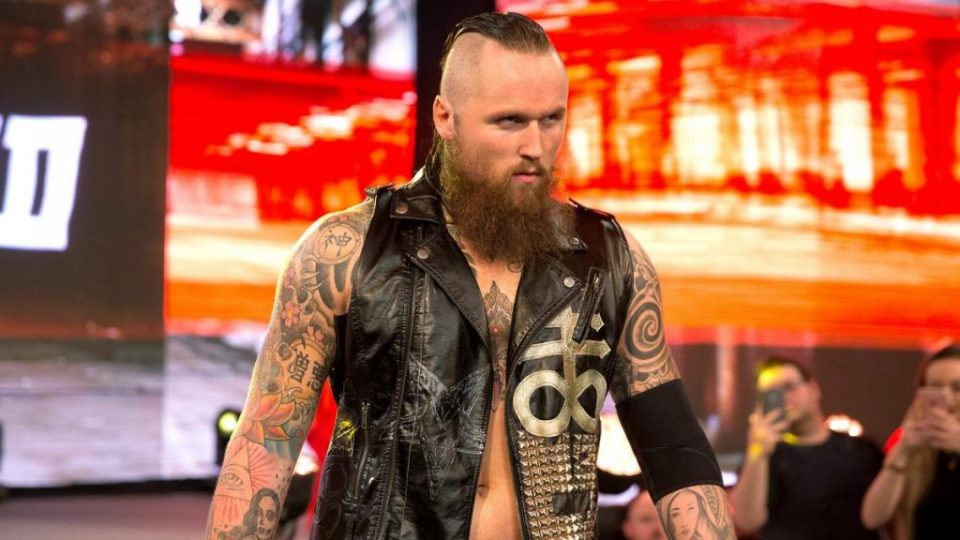 It was reported over the weekend that Vince McMahon thinks there is "something missing" with Aleister Black, and views him the same way he views SmackDown Tag Team Champion, Cesaro.
However, that report was later rebuffed by Alex McCarthy, who is reporting that while Vince does have some concerns with Black's character, he has not soured on the former NXT star.
On this week's Raw, Aleister was brutally attacked by long-time rival Murphy and former WWE Champion Seth Rollins. The angle was originally, according to report, supposed to write Black off of TV.
While it is believed that Black will no longer be written off of TV, with those plans dropped, it has been speculated that Black may have come back with a new gimmick if he did take some time off of TV.
For example, WrestlingNews.co has speculated that perhaps Black taking some time off of WWE TV could have seen him return with a tweaked gimmick that was more in-line with Vince McMahon's tastes:
"It looks like the decision to remove Black from TV has more to do with giving him a new coat of paint".
For what it's worth, I actually think taking Black off of TV and giving him a new gimmick is a good idea. So much of what made special has been lost on the main roster, so something fresh could be exactly what he needs.