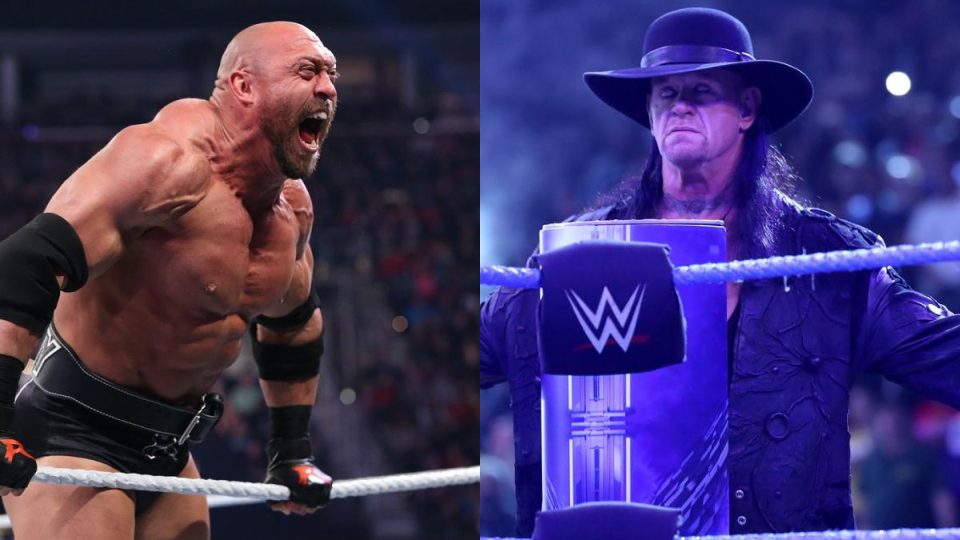 Oh good. Everyone's favourite wrestler Ryback has reacted to the controversial comments Undertaker made this past week.
A lot of current wrestlers disagreed with Taker's comments about "when men were men" and such things, but Ryback, probably unsurprisingly, took a different approach.
He tweeted:
Listening to @undertakeron @joerogan and it's a great listen. The men and women that came before us were cut from a different cloth and as humans we learn from our past. The wrestling business will continue to evolve and improve, but nothing but respect, incredible story!
In the interview, Taker took a few digs at modern wrestlers for playing video games instead of doing whatever unsavoury things they did back in his day.
Ryback has definitely picked a few fights lately, but it seems that Undertaker is not one of them.
What are your thoughts on the above story? Let us know in the comments on Twitter or Facebook.