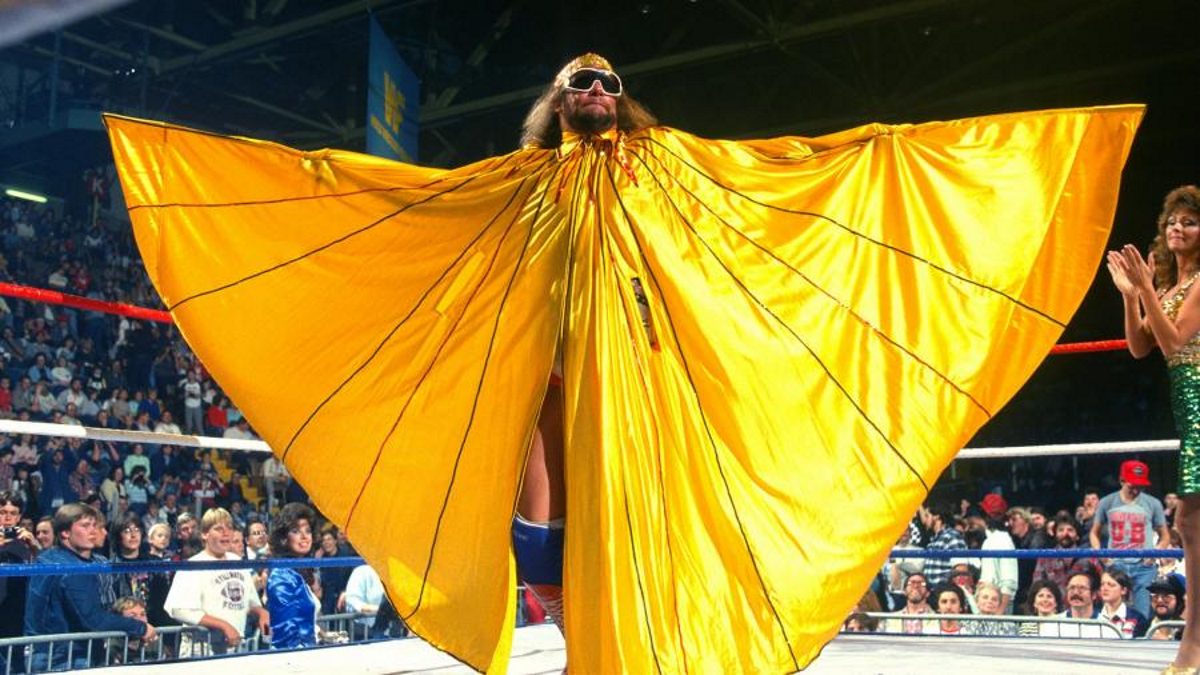 The series of A&E documentaries on WWE legends have been airing recently and the most recent one focused on Randy Savage. This has been the most criticized of the three so far. Now, WWE Hall of Famer Sean Waltman has given his two cents.
On this week's Pro Wrestling 4 Life, Waltman buried the documentary for their poor treatment of Savage. Here is the quote, courtesy of Wrestling Inc.:
"I didn't like it man. They went in hard on Mach. He's not around to defend himself. He's not around to say, 'Hey, that's not true.' He's not here man, and I just didn't like it. I wasn't a fan of it, and I don't understand how Bubba the f**king Love Sponge ended up having so much air time.

I was in Tampa back then, and they were hard on Mach over the airwaves in Tampa. It was f**ked up, and I've even been on the air with some of them and actually said, 'You're not going to talk s**t about Mach while I'm here.' They respected that. I love Mach. A lot of that stuff they said, it was obviously stuff everyone's heard before. I don't even want to go into it. I just didn't think it was cool at all. I really was highly disappointed in that."
Randy Savage and Sean Waltman were both in WWE for a short period in the early 90s and then met once again when they both left WWE for WCW shortly afterward.
What are your thoughts on the above story? Let us know in the comments on Twitter or Facebook.