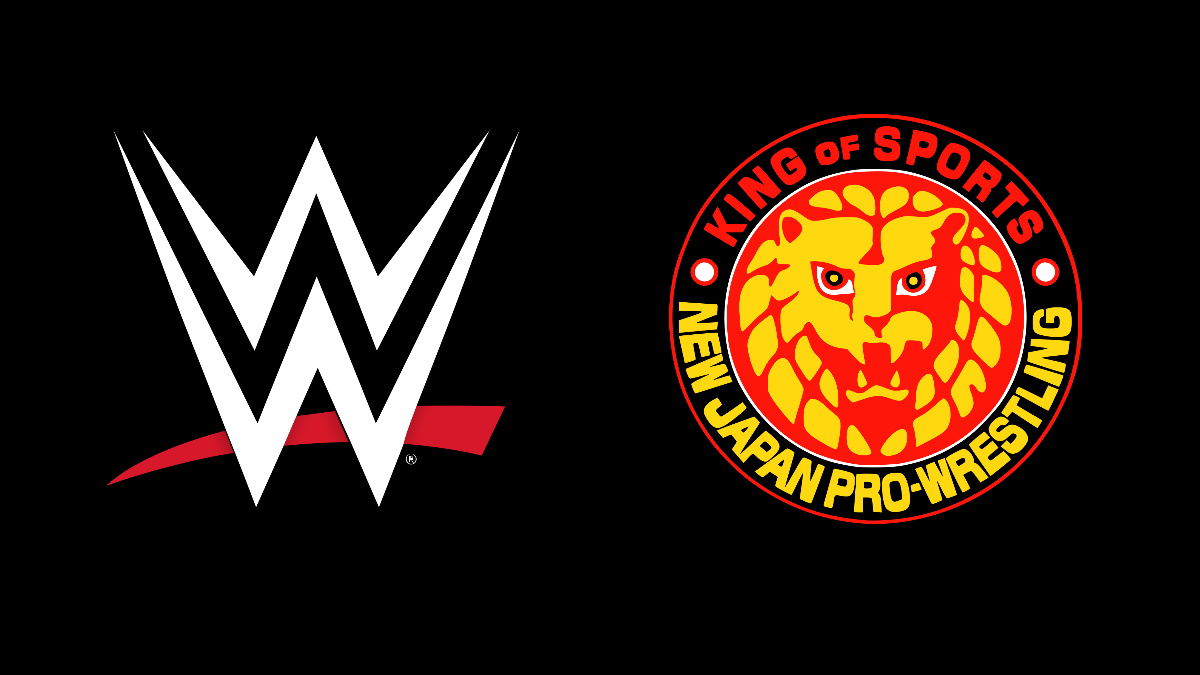 A WWE Hall of Famer says NJPW was ready to hire him when WWE called him up.
Sean Waltman, then known as 1-2-3 Kid, provided an early defining moment in the Monday Night Raw series when he pulled off an upset win over Razor Ramon on the May 17, 1993 episode.
Waltman's addition to the WWE roster in the early 90's is often credited with changing the pace of matches in the company. He would become one of the the most prominent performers of the New Generation era.
However, there was apparently some interest from other top promotions for the then-Lightning Kid.
On the latest video on chiropractor Dr. Beau Hightower's YouTube channel, Sean Waltman recalled Sgt. Slaughter giving him the call for him to come to WWE. He said:
"Sgt. Slaughter called me, and he even said, 'Hey, this is Sgt. Slaughter from the World Wrestling Federation.'"
"I figured it was him, but somehow I spaced out the part where he said World Wrestling Federation. He's like, 'Yeah, we're having TV tapings the day after WrestleMania,' and I'm still not putting two and two together."
"Finally, he goes, 'Yeah, we want to bring you in,' and finally it hits me, and I go, 'Oh, my god!' I had a tryout at WCW probably a year earlier, and it was great,"
"It was great. I had a great match. I would have gotten hired, but they switched bosses the next day, very next day."
"So yeah, I wasn't their idea, so I wasn't coming in. So I was kind of bummed out a little bit. New Japan finally was going to bring me in."
"As soon as New Japan hires me, WWE calls me. So, I had a couple of different choices there."
Sean Waltman eventually made the move to WCW in 1996 as part of the New World Order stable with Scott Hall, Kevin Nash and Hollywood Hulk Hogan.
Elsewhere in the interview, Waltman revealed that he got a "nice payday" from his inclusion in the WWE 2K22 video game, which you can read at this link.
Transcription via Fightful
Think you know the most about wrestling? Join our Wrestle League predictions competition for free, and be in with the chance of winning $250 of Amazon vouchers. Make sure you subscribe to email notifications to make sure you never miss a show.