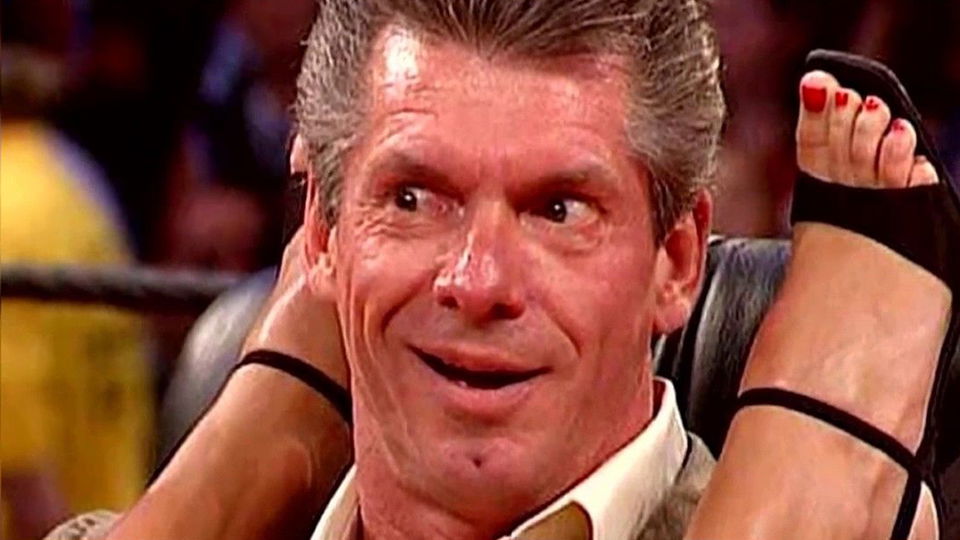 It's been a rocky few months for WWE, but it looks like the days of TV tapings in the Performance Center may be coming to an end.
It's been reported today that SummerSlam will be held at the Amway Center in Orlando, but that venue isn't going to be limited to only SummerSlam.
WrestleVotes is reporting that all TV tapings following the August 17 episode of Raw will be live and from the Amway Center.
Strong sense of enthusiasm at the Performance Center today… All TVs after this coming Monday's RAW will indeed be live and from the Amway Center in Orlando. Some normalcy on the horizon.
The account did clarify that, as of now at least, outside fans are still not going to be present in the arena. However there have been rumours of 'virtual fans' like the ones that have been used for several sporting events.
Stay tuned to WrestleTalk.com for any further updates on the situation