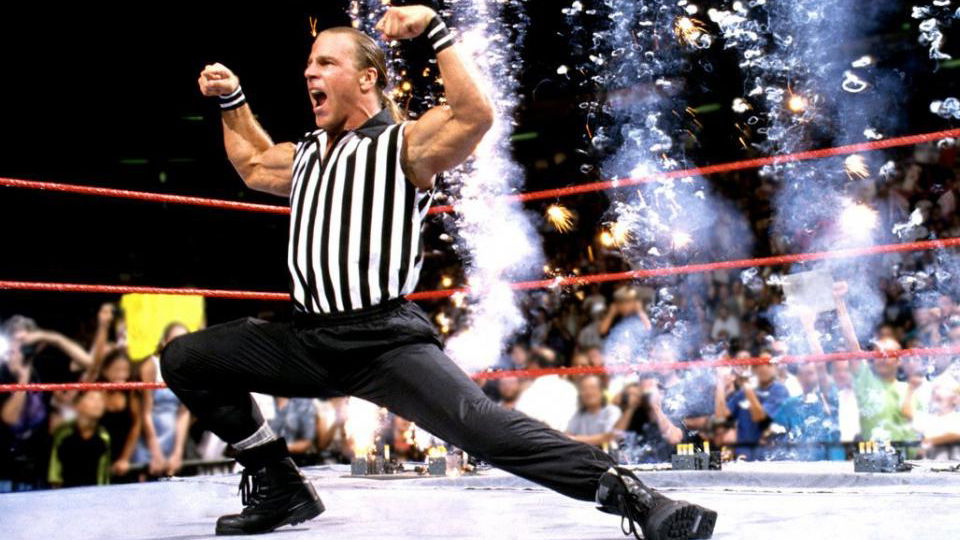 Local advertising in Melbourne, Australia, is stating that Shawn Michaels will serve as the Special Guest Referee in the final ever outing between the Undertaker and Triple H at WWE Super Show-Down on October 6.
We know that the 'Heartbreak Kid' will appear at the extravaganza, but his official role is yet to be announced. Should the advertising be correct, this would be the second time Michaels has officiated a match between the two grapplers with WrestleMania 28 being the first.
Shawn Michaels' participation in said clash would make sense. He appeared this Monday on Raw to confront the Undertaker, stating his belief that Triple H would prevail this time around. In the next few weeks, we can expect to see WWE work Michaels into the bout.
WrestleTalk would like to hear your views on the possibility of Shawn Michaels officiating the match on October 6. Is it too much? Are WWE repeating history? Or maybe this is the thing you're most excited about? Either way, come and join us on Twitter and Discord.