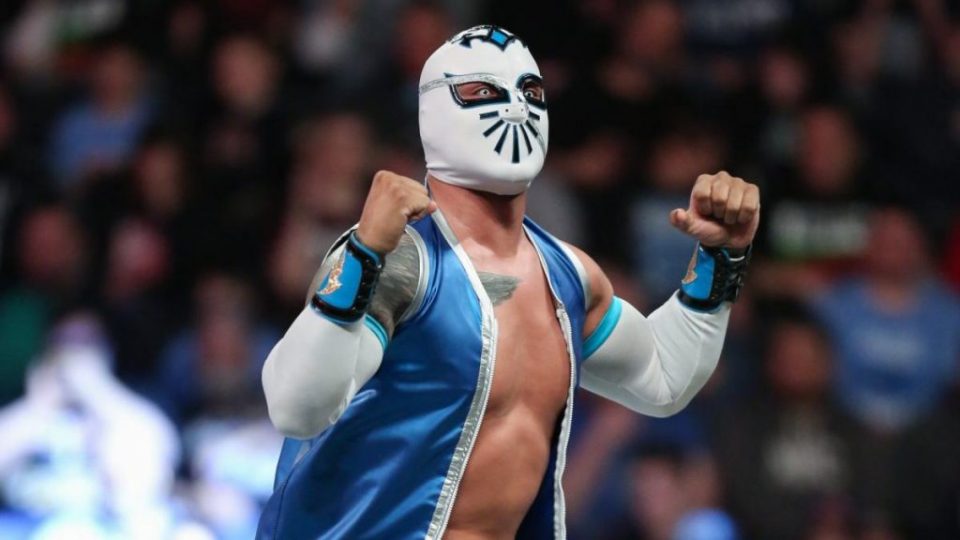 Cinta de Oro (formerly Sin Cara and Hunico in WWE) recently sat down with Fightful to speak about his time working for Vince McMahon, his departure from WWE, Latino representation in wrestling and much more.
During the interview, Sin Cara was asked about the reports that he had a physical altercation backstage at a WWE show with major AEW star Chris Jericho.
Speaking about the incident, he said:
"Yeah, we were good. It was just a little misunderstanding here and there, a little scuffle. Whatever. Then we spoke on this day. Everything was fine. I have no grudge on it. Nothing happened obviously. On social media things always get out of hand and say, 'That is not true', and things like that. But, like I was saying before, you can get in a fight one day and the next day you'll be fine. We talked and everything was okay, everything was cool. Sometimes in the middle of a tour, it's tough because we're away from home and a lot of emotions are going on and things happen."
During the same interview, Sin Cara opened up about his feud with Andrade in 2019 and explained why WWE partnered him with Catalina, which you can read more about by clicking here.
Quote via Ringside News
What are your thoughts on the above story? Let us know in the comments on Twitter or Facebook.