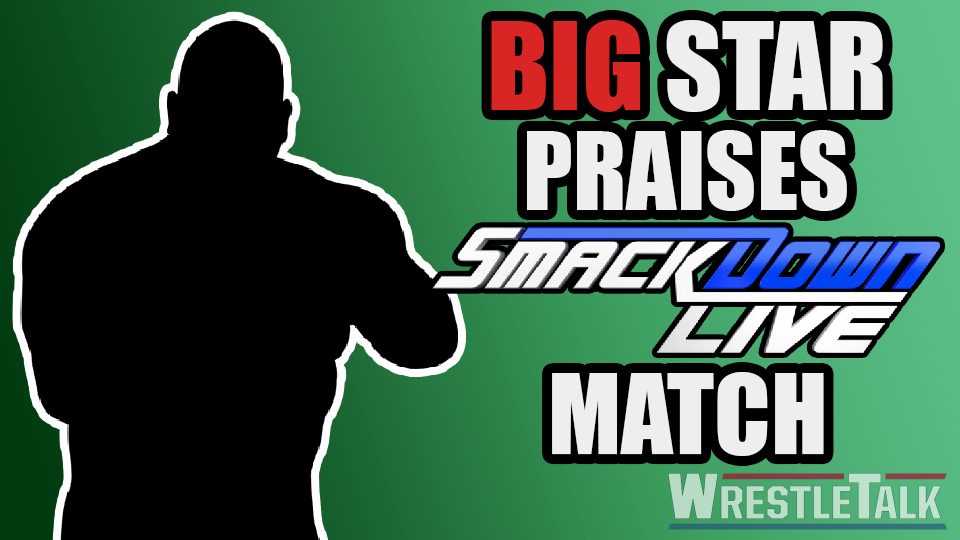 The Bar and the Usos squared off in another round of the SmackDown Live Tag Team Championship Tournament on last night's episode of the blue brand, and it has received some big praise in the most literal of senses.
The tournament was put together by
NOT NOW PAIGE … to find the number one contenders for the Bludgeon Brothers (alternative name suggestion: The Hammer Slammers?) at SummerSlam. This was a Semi-Final match of sorts and it seems to have impressed certain people backstage, with former WWE Champion Big Show taking to Twitter to show his approval of the competitors.
Damn!!! That tag match was great!@WWESheamus @WWECesaro and @WWEUsos !! That was old school /new school he'll I loved it!

— Paul Wight (@PaulWight) August 1, 2018
If the tag teams of SmackDown Live can continue to work like this, it's only a matter of time before the entire division returns to its former glory.
The Bar were victorious and will go on to face the aforementioned New Day to determine the number one contenders for the Bludgeon Brothers next week. (Name suggestions round 2: Mallet Whackers, Destruction Duo, Pain-Inflicting Partners? No? I've gone too far down the rabbit hole.)
What did you think of this match? Who do you think is winning next week to face the Bludgeon Brothers? Let us know in the comments, on Twitter or on Discord today!