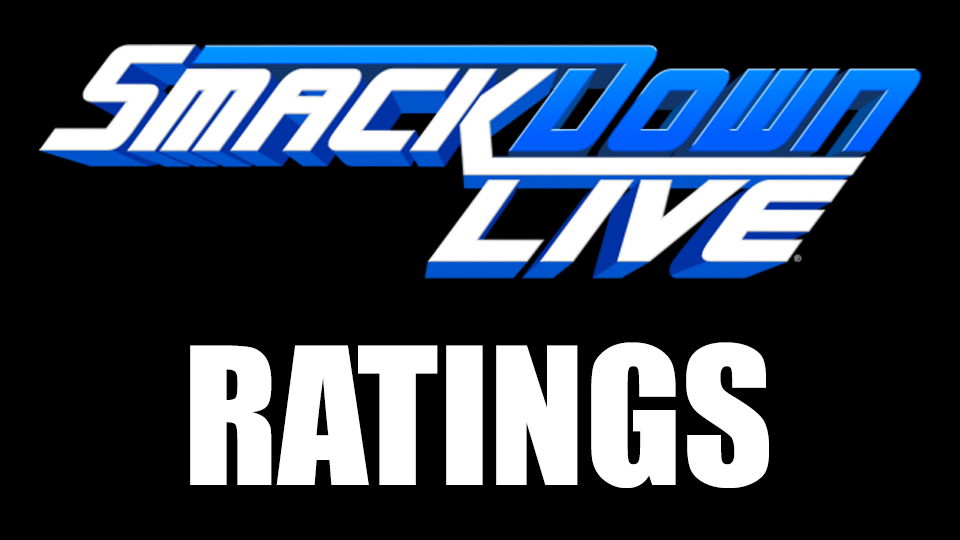 WWE spent the entirety of Survivor Series essentially telling us the story that SmackDown Live is garbage, as they came out with a 0-6 (or actually 1-6 counting the pre-show) record in the brand vs. brand matches against Raw.
It seems that message has indeed got through, as viewership for the show decreased this week to 2.15 million viewers, which is down from last week's 2.312 million.
There was the promise of some sort of reaction to the blue brand's disappointing outing at Survivor Series via Commissioner Shane McMahon. We didn't get that though, and instead he lost a comedy tag team match with Miz to a couple of local jobbers.
Not much of note actually happened on the show, with the biggest takeaway being the confirmation that AJ Styles will receive his WWE Championship rematch at the TLC pay-per-view on December 16.
This news contrasts with the Raw ratings, which actually increased this week, despite some tough competition from the football.