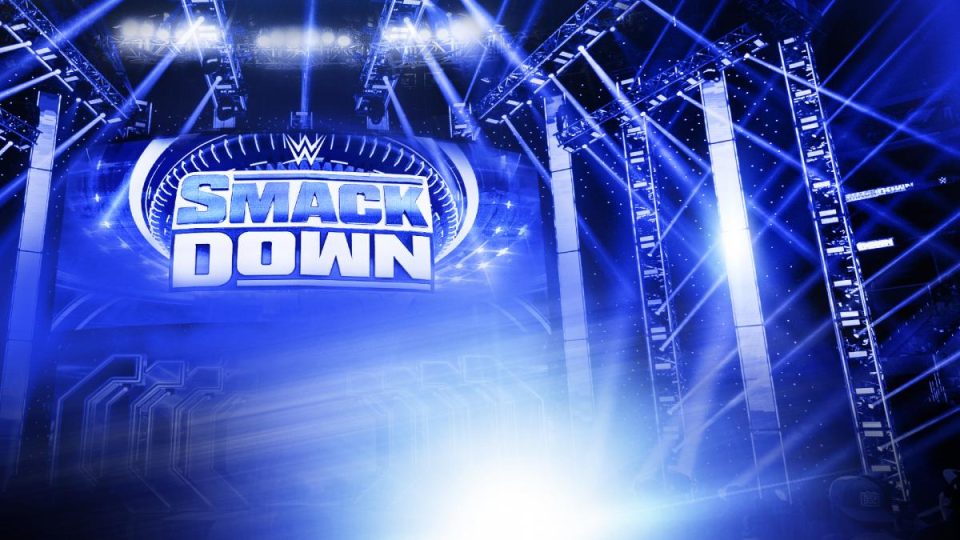 Fightful Select (subscription required) is reporting that spots from the Jey Uso and Daniel Bryan match on SmackDown this week were actually refilmed, with Bryan being asked to sell the attack from his opponent more.
The Christmas Day show was actually taped on Tuesday 22nd to allow Superstars to have Christmas Day off, so WWE had the luxury of being able to refilm things that they wouldn't normally during a live show.
A portion of the Jey Uso vs. Daniel Bryan match was re-shot this past Tuesday at the tapings for the Christmas Smackdown. Bryan was instructed to sell the attack of Uso more, and the Thunderdome audience was put on a commercial for several minutes while the spot was re-shot. The edited version aired on Friday.

There was also a minor spot edited where Sasha Banks literally dropped her title belt on the ramp.
Last night's SmackDown brought in a fantastic viewership figure, meaning it will almost certainly go down as the most-watched wrestling show of the year. You can find out more about that by clicking here.
What are your thoughts on the above story and SmackDown this week? Let us know in the comments on Twitter or Facebook.