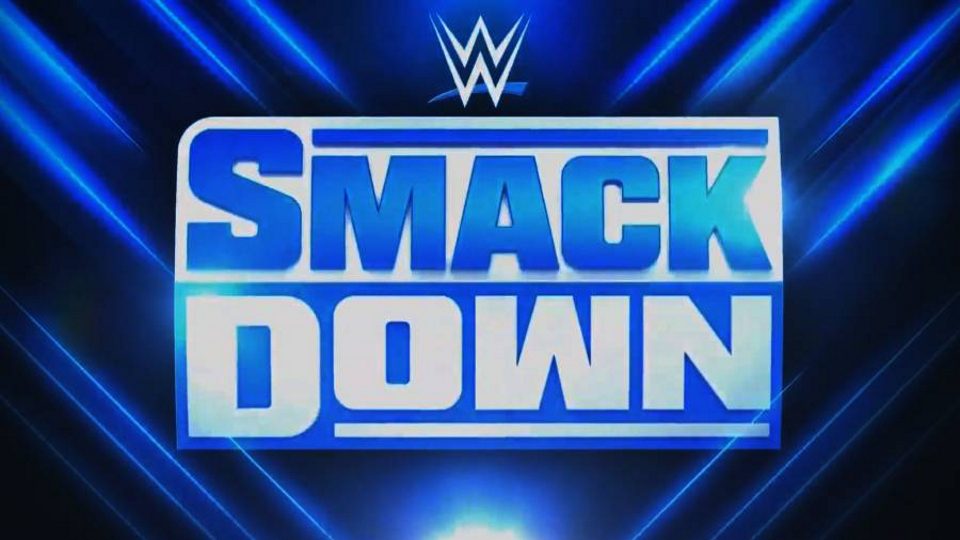 A WWE SmackDown star has made an interesting comment about a segment they were involved with on last night's episode of the show.
Naomi, Lacey Evans, Dana Brooke and Tamina were part of a karaoke contest hosted by Jey Uso. No explanation was given as to why this was happening.
A fan posted a comment on Naomi's Instagram they'd have rather seen the four women wrestle, to which the former SmackDown Women's Champion replied:
"yeah me too but a lot of times we have to make chicken salad out of chicken I'm so sorry"
Naomi did 'win' the contest, and it seems as though it was just used as a vehicle to potentially turn Lacey Evans heel again. It's also been reported that Naomi singing Dusty Rhodes' entrance theme was done as an intentional shot at Cody by WWE.
Evans got a bit annoyed about Naomi winning, and a brawl broke out leading to a match between the two. Tamina and Dana Brooke then got involved and the match was thrown out.