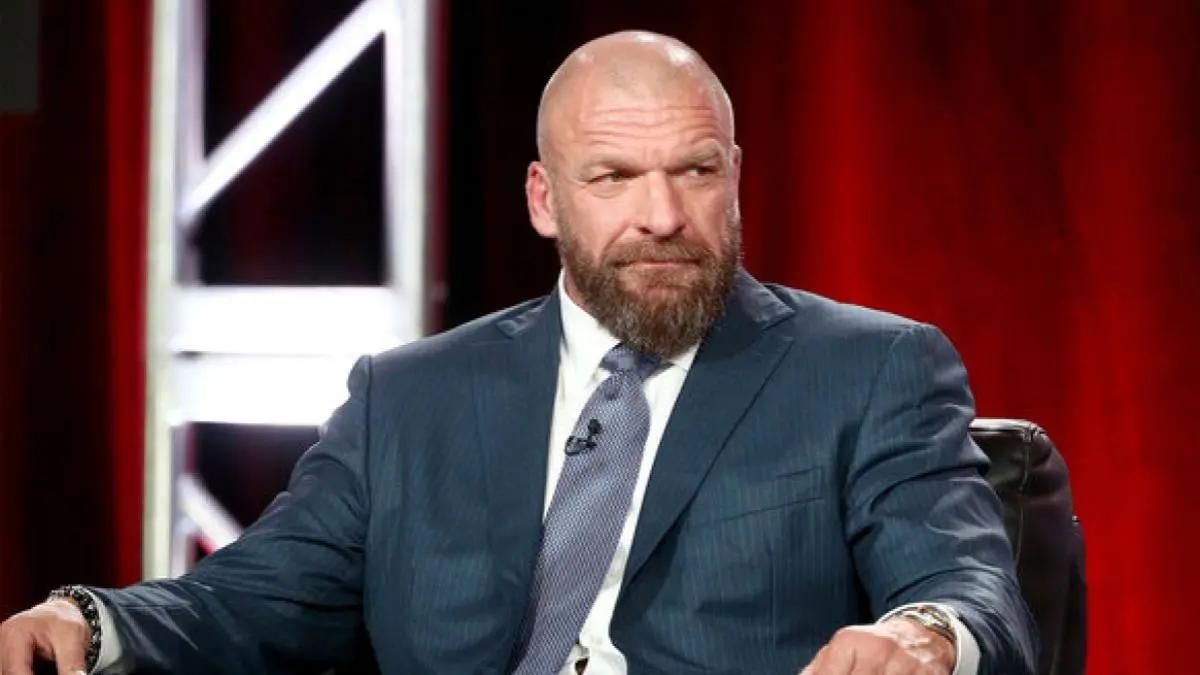 WWE ring announcer Mike Rome has commented on his current role within the company, explaining how his WWE career came to be.
Rome signed with WWE in May 2016, starting out as an NXT announcer before progressing to the main roster.
Speaking on the Out of Character podcast, Rome noted that he and former WWE announcer Greg Hamilton knew each other from working at the American Idol Experience attraction at Disney's Hollywood Studios park.
Explaining how he eventually made the jump to the world of wrestling, Rome said:
"Greg Hamilton, who used to be ring announcer for Smackdown and NXT before that, him and I actually used to work at American Idol together.
"When American Idol was close to shutting down at the parks, I ended up moving Indiana Jones. He stayed there. When it closed completely, he ended up getting this audition for this wrestling thing he was talking about.
"It's like, 'Oh, it's wrestling', and I was like, 'Wrestling. What are you going to be hosting for wrestling? I don't understand.' He's like, 'Dude, I'm telling you. It's so cool and it's in Orlando', and I'm like, 'Wait, wrestling's in Orlando?' I knew it was back in the day. I was like, 'I didn't know it was still here.'
"So he ends up going through this process. I'm still at Disney. He ends up getting hired working for something called NXT. At the time NXT wasn't as popular as it is now and it was just kind of catching fire.
"So I started doing all this research, I started watching NXT, and I went backwards and started catching up on all the wrestling because I kind of dropped off around the CM Punk era, so I had to go back and kind of catch up and see what I missed just in case.
"He's like, 'You'd be perfect here.' I was like, 'Okay, cool. Let me go and do some due diligence.' I would go back and forth, I'd come down, come to a taping and I would meet people.
"A month would go by and I come down to another taping and I meet some more people."
Rome continued, recalling his WWE audition:
"Then finally, after like six or seven months of that, I got an audition. I went in and I was like, alright, I'm ready. I'm doing this audition.
"They're like, 'We love you. It's great. You're in. It's golden', and then I didn't hear anything. That was in, let me see. That had to have been in August because I think I was still in rehearsal for Halloween Horror Nights.
"It was probably August, so September, October, November, December, January, is when I heard again from them. It was like five months. So I was like, wow.
"Usually, you have an audition and you're like, yeah, I nailed that. I was so confident when I walked out of there and it just punched me in the face. I was like, maybe I didn't do as good as I thought I did."
Greg Hamilton was let go by WWE in October 2021, after six years with the company.
Transcription via WrestlingNews.co.
If you want to stay fully updated on all the latest wrestling news, click the red bell in the bottom right of your screen to receive notifications from WrestleTalk.com straight to your device!